There's still a big, Galaxy Note 7-sized hole in the market because of Samsung's 2016 debacle, and manufacturers like Huawei, Xiaomi, ASUS have all made a punt on taking advantage of that. LG on the other hand had a premium phablet launched last year in the LG V20, but that one had no stylus. The new LG Stylo 3, announced at CES 2017, does have a stylus, but it's not necessarily aiming for the Note 7 market.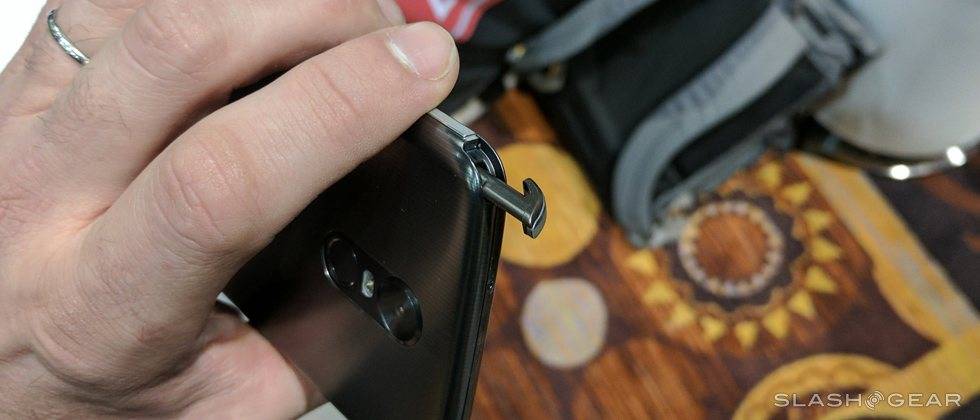 The LG Stylo 3 is decidedly a midrange phablet. In that sense, it is not aiming to take on the flagship phablet segment of the market. The Korean company is aiming to get the midrange market in love with their design and competent specs. The LG Stylo 3 sports a 5.7-inch HD resolution (720p) display. At a time where FullHD (1080p) is the norm, you would understand quickly that this device will be midrange.
The Stylo 3 is powered by a MediaTek MT6750 1.5GHz Octa-Core chipset, supported by probably 2GB or 3GB RAM (we hope it is the latter). You also get a 13MP/8MP camera combo, and everything will run under Android 7.0 Nougat.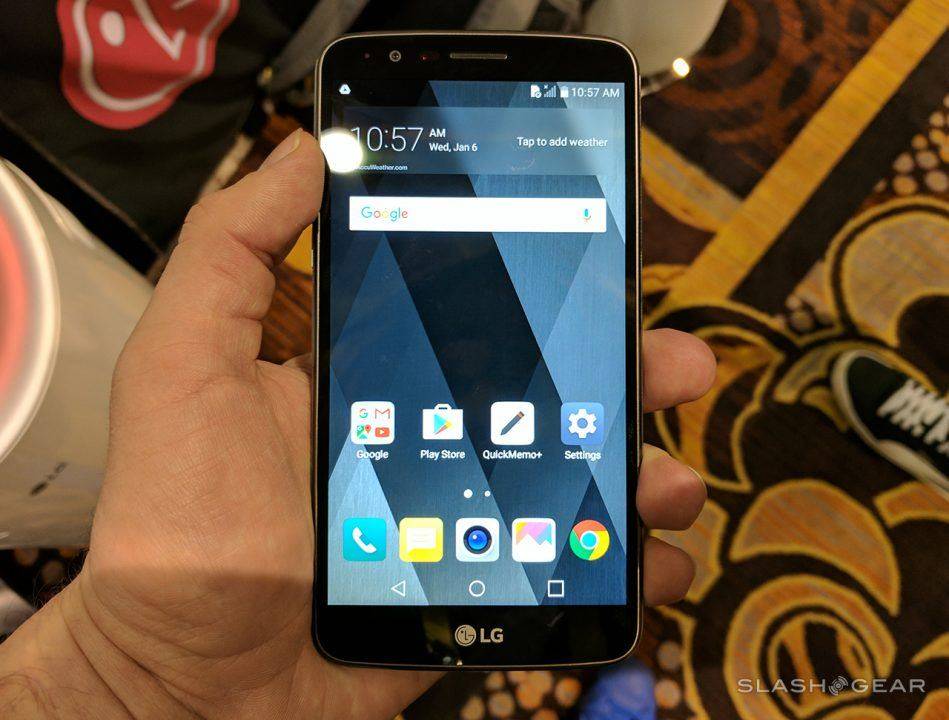 Of course, you will also have LG's own pen-related software features including Pen Pop 2.0 – the device pops up all the pen apps in a group when the user pulls the stylus out of the device. As far as LG is saying, we're pretty sure at least one US mobile carrier will have the Stylo 3 in their catalogs before Q1 of 2017 ends.
VIA: SlashGear