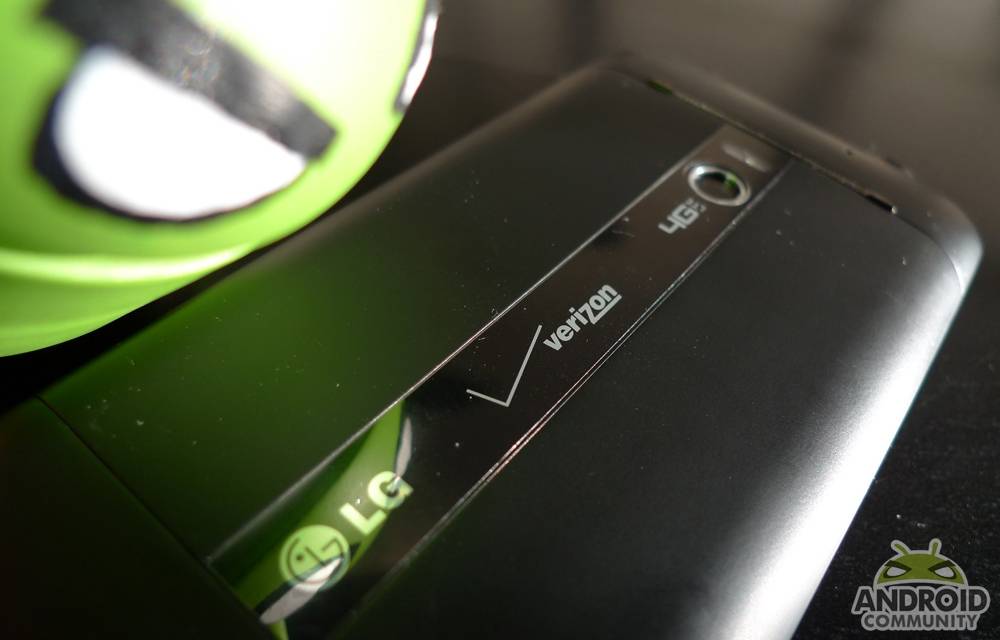 We heard a little chatter regarding the 2.3 Gingerbread update for the 4G LTE packing LG Revolution this week and now the official details have been revealed. If you've been waiting for some Gingerbread treats you are in luck because Verizon is all set to push the OTA to your Revo and have just released the update documents today.
The changelog is pretty small and actually doesn't reveal much except for a few bug fixes. We don't really need a breakdown of what to expect from Gingerbread as we should all be well aware by now. A new download manager, copy/paste improvements, better browser performance and the usual user interface changes that came with Android 2.3 Gingerbread.
The support documents do specifically mention a few details regarding emails showing in the correct order, attachment size fixes as well as some improvements to the overall HDMI-out experience. The Android 2.3 Gingerbread update for the LG Revolution appears to be around 87.8MB in size and should start hitting devices any time now and be done within a week. As usual feel free to manually check for updates through settings > about phone > check for updates.
[device id=172]
[via Verizon Support]