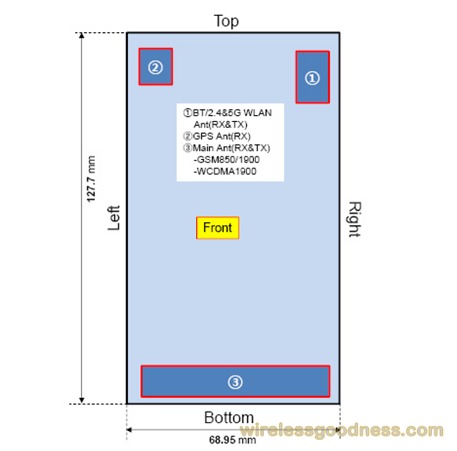 We still don't know a whole lot regarding the new LG Prada K2 smartphone but apparently its already hitting the FCC this week. This ultra-thin device codenamed the P940 is the third iteration of the Prada name and won its FCC approval today and could be headed to markets soon with Android 2.3 Gingerbread.
It was first spotted in the wild late last month in a few leaked photos looking very sleek and actually quite nice. Rumors have it to be packing a 4.3″ 1280 x 720p HD display and possibly a dual-core processor but for now those details are still under a lock and key because the FCC filing sure didn't reveal much. One thing we did learn, the LG Prada K2 should be rocking some NFC capabilities whenever it comes to the market, but we still aren't even sure it will see a US launch.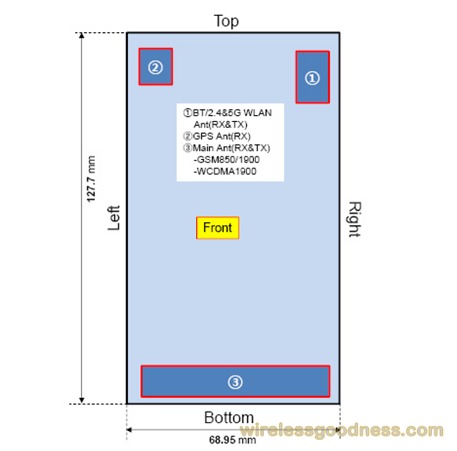 In the rest of the leaked photos linked to above we see an ultra-thin design, a front facing camera and what we are hearing is also an 8 megapixel shooter around back. LG has used Qualcomm chipsets in the recent past and we are expecting a similar 1.5 GHz dual-core processor on board here like many recently released HTC smartphones — but again that has not been confirmed. Packing GSM/EDGE bands 850 and 1900, as well as the 1900 WCDMA band. It is also only 8.8mm thin so should be giving the Galaxy S II a run for its money. When we hear or find more details we'll be sure to update. Head to the source link below if you'd like to dig through the filings yourself.
[via Wireless Goodness]