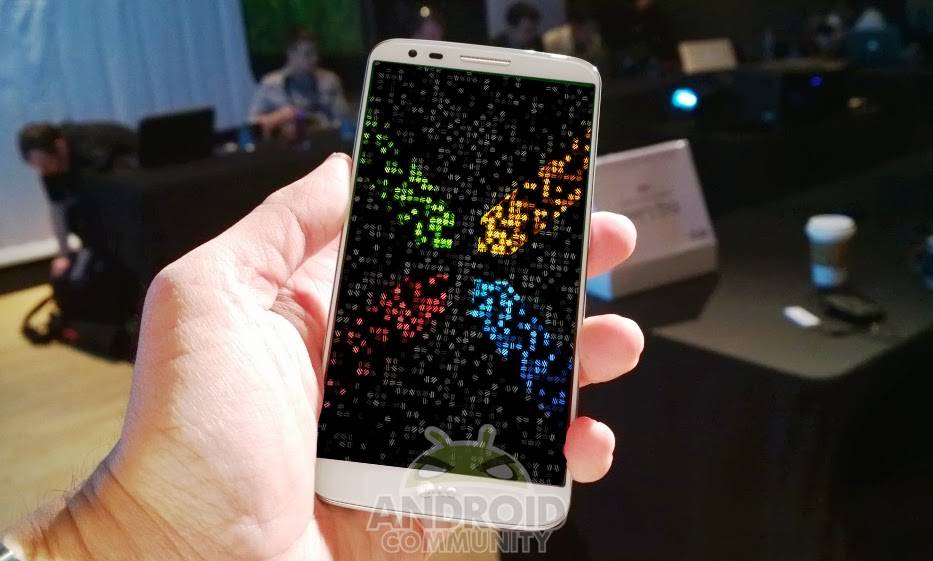 LG may have just revealed their new LG G2 smartphone, but that isn't all they have in the works. With countless reports and rumors surrounding the next Nexus, some stating it will be from LG, previous reports claimed they have no part in the device. That, and today's new rumor comes just days after reports surfaced that Moto is up next for the Nexus 5.
The VP of LG Europe recently stated that the company is in fact not working on the "Nexus 5" smartphone. The VP Won Kim went on to mention "The Nexus 4 was a great success despite the production problems for us and Google," and continued that with comments that they'd do it again, but don't "need" to. This isn't the first time we've heard those comments either, and now they seem pointless if these rumors are correct.
According to MyDrivers things are certainly in the works by LG and Google, and we could be seeing the next Nexus soon. While we've already speculated that LG and Google would partner on the G2 and make it a Nexus just like the did with the Optimus G and the Nexus 4, today's addition is that the price will be the same, even with the huge increase in specs.
However, not all the specs will make it into the Nexus 5 if they want to keep the pricing the same. This rumor states we'll still enjoy the 5.2-inch 1080p display, 13 megapixel camera, and countless other impressive features, but lose the 2.3 GHz Snapdragon 800 processor. Instead aiming for something like the Snapdragon 600, which is fine, as well as moving the buttons back to the side of the device. The G2 buttons are all on the rear.
I don't know about you guys but if we could get the LG G2 with normal buttons, maybe at the cost of not being as thin, yet keep that massive 3,000 mAh battery all inside a Nexus 5 priced the same as the 4 with Android 4.3 Jelly Bean, I'd be all for it. That's what this rumor is stating. We'll keep our eyes out for details and report anything else that creeps up.
VIA: SlashGear