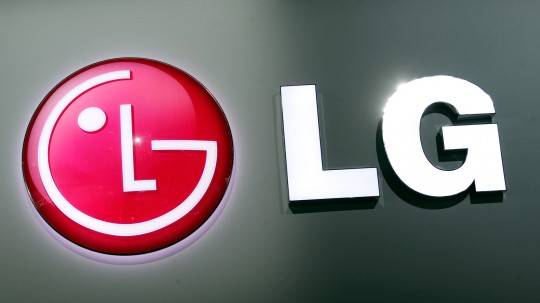 If you're interested in Project Tango — but don't want to spend $1,00 or more for a device — we've got good news for you. At Google I/O, Google and LG have announced a Tango tablet for the rest of us. The final hardware hasn't been noted yet, but we've got a few details nonetheless.

While the two companies were announcing an LG-made Project Tango device, they didn't yet say what form factor would be used. The original device was/is a smartphone, and the latest Developer-specific device is a 7-inch tablet. LG may recreate that effort, but it's not yet known what direction they'll take with the hardware.
We do know that Google is working with the Unity engine, Unreal Engine 4, and Qualcomm's Vuforia. Those will provide a solid foundation for the augmented reality platform. The Tegra K1 chipset currently powering the Project Tango tablet will also probably make its move to the LG device.
The LG device — likely a tablet, given its strong gaming angle — will appear in 2015, but neither LG or Google would commit to a timeline. Pricing was also not announced, but as a consumer device it's likely to be priced at a level many can convince themselves to spend.
Source: SlashGear