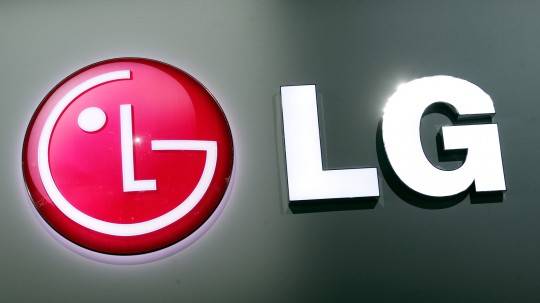 If Samsung doesn't take the Galaxy S5 "Prime" name, someone else definitely will. LG was just caught passing by the USPTO, applying for trademarks for not one, not two, but four "Prime" names, clearly showing it intends to capitalize on the word while it's still trending.
It's not like LG hasn't used the word in one of its products before, but of late it has taken up a different connotation. The new trend can perhaps be traced back to the rumors of the Galaxy S5 Prime, which is still expected to arrive, though perhaps with an unrelated Galaxy F name, and the rumored HTC One M8 Prime, which is now rumored to have been scrapped. In other words, "Prime" has, in the past few months, been taken to refer to a more premium version of the current flagship.
However, LG already has such a premium device in the recently unveiled LG G3 so it's not the one that has to catch up. Nonetheless, it is trying to trademark the names G Prime, L Prime, F Prime, and W Prime. "G" and "L" monikers we're quite familiar with, the former bearing the higher-end specs while the latter comprise the entry-level line. "F" isn't used as much and "W" we definitely have not yet seen before. All these four are being reserved for smartphones, so there is little doubt to LG's target devices.
That said, it remains to be seen if LG will take "Prime" to mean the same way. In fact, it remains to be seen whether LG will use these names at all. Like patents, trademark filings are more often than not used to call dibs on certain things that you don't want your competitors to use. However, not all of them, or not even most, ever see the light of day.
VIA: phoenArena