For reviewing smartphone cameras, there's only one place you got to – that is DxOMark. These guys have reviewed countless smartphones and given ratings to how the cameras on these smartphones perform. Today's subject is the LG G6, popular for its new large screen approach. But we acknowledge that LG always puts decent cameras on its flagship devices, and the LG G6 seems to be no different.
DxOMark has good reviews for the LG G6 main camera – or cameras, we should say. The G6 sticks with the trendy dual camera setup, using two 13MP Sony IMX258 sensors – one is designed as a wide angle camera with a fast F1.8 aperture and 3-axis image stabilization, the other is designed as a super wide angle camera with a slower F2.4 aperture.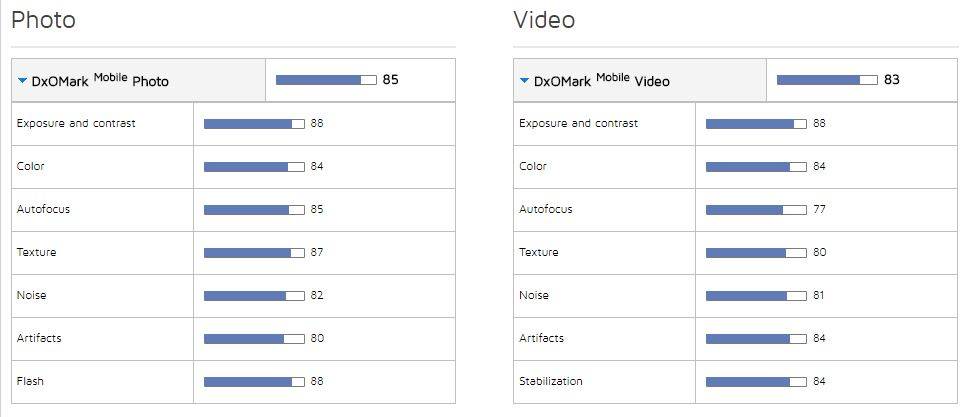 Overall, DxOMark gives the LG G6 a rating of 84 points, putting them within the top 10 (7th place) together with the Apple iPhone 6s Plus, the Nexus 6P, and the Moto Z Droid. Top dog is still the HTC U11 with 89 points. DxOMark says that the LG G6 excels in giving you vibrant color in most lighting conditions and great detail in the images. Users will also enjoy the fast autofocus. There are a few negatives, pointing to some noise in the images and lack of detail in low contrast areas of the pictures.

The strange thing though, is that the LG G5 (given 86 points) ranks higher in DxOMark's rankings and so we can technically say that the older flagship has a better camera, marginally, than the LG G6. But to be sure, the LG G6 will not let you down in the camera department, you will not be disappointed. But there are better cameras on smartphones out there, and one of those happen to be the older G5.
SOURCE: DxOMark