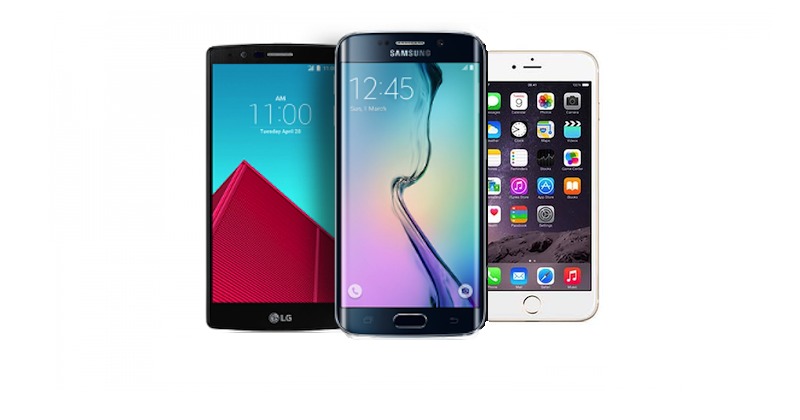 A few months after the highly anticipated LG flagship was introduced, we're still interested to know how it fares against its closest competitors like the Samsung Galaxy S6 and the iPhone 6. The South Korean phone manufacturer has been boasting about the G4 a lot lately because it's a really good smartphone–no doubt. A couple of months back, it survived a drop test. Screen was shattered but phone still worked.
In a recent performance evaluation conducted by Consumer Reports, the LG G4 ranked higher than the Galaxy S6 and iPhone 6. Surprised? Actually, the phone ranked second overall with a 78/100 score together with the G3 and just behind the Samsung Galaxy S5 (still No. 1).
This evaluation was conducted only last May with the iPhone 6 and the Galaxy S6 and its Galaxy S6 edge sibling in fifth place. We're not sure about the criteria for the ranking but the results are a bit surprising. Personally, I think the Galaxy S6 is better than the Galaxy S5 but we have no idea how and where Consumer Reports got the numbers.
To review, the LG G4 features a 5.5-inch QHD display screen, a beautiful and luxurious leather back case, and an impressive 16MP f/1.8 camera. Phone runs Android 5.1 Lollipop and an enhanced UX 4.0 with Quick Memo Plus, Ringtone ID, and Gesture Interval Shot as the latest features.
VIA: Business Korea