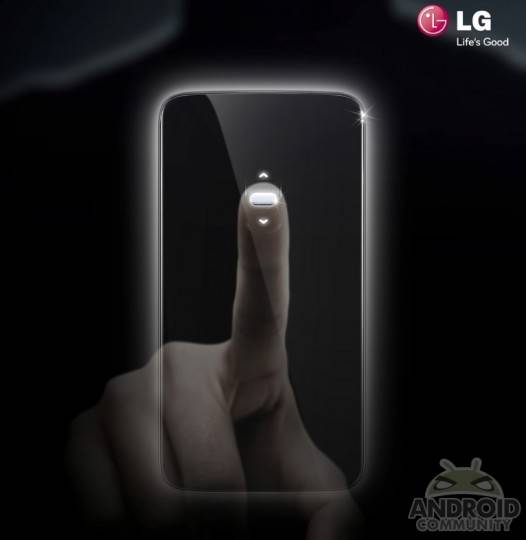 The anticipated launch of LG G2 is almost upon us, so it's not surprising to find the Internet abuzz with last minute rumors and speculation. In this latest round, it is reported that LG's newest flagship will be simultaneously announced in Korea and that it will ship with the company's latest premium earphones.
The LG G2, slated to be unveiled on August 7, is supposed to also launch at the same time in South Korea. But because of timezone differences, this will put the date on August 8 in Korea at 0:00 a.m. or 12 midnight, according to sources. Additionally, the G2 will be immediately available for purchase in Korean markets on the same day. Touted as the successor to the Optimus G, the G2 is rumored to run on a Qualcomm Snapdragon 800 with 2 GB of RAM, a 5.2-inch 1080p display, and a 13 megapixel camera.
There is also talk that the Korean G2 will come packaged with LG's new QuadBeat 2 earphones, the second iteration of the QuadBeat which was introduced together with the Optimus G. The QuadBeat 2 features canal-type earbuds with an angled nozzle for maximum comfort even in prolonged use. The earphones are part of LG's line of premium accessories for the G2, one of which, the LG QuickWindow premium case, was announced last week ahead of the G2 release.
Unlike Korea, the rest of the world will have to wait to get their hands on the G2. LG is planning a release of the G2 with 100 mobile partners within 90 days of the product's launch, arriving in North America and Europe in September and the rest of the global market around October.
SOURCE: MK News, etnews
VIA: rbmen