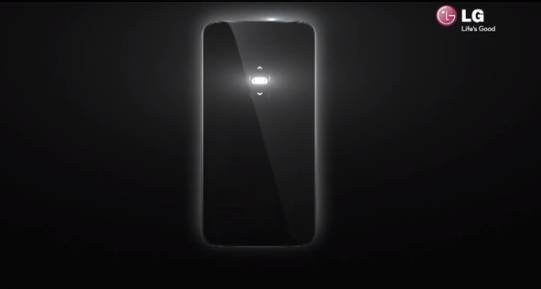 The LG G2 related leaks have been plentiful, though we have yet to hear much coming direct from LG. They did make it clear they were going to be announcing the handset on August 7th, and as of today they have shared a rather interesting teaser video. The video is a bit longer than a minute and a half and while it is clearly connected to the phone, it is talking about humans.
For example, there is mention of 100 trillion cells, 4200 words, 50,000 thoughts, 1700 friends, 95,000 people, 540,000 laughs, 3000 tears and more. Of course, those who make it through will end up getting a bit of an idea of how all those numbers and stats connect to the LG G2. At about the 1:20 mark you have lots of people coming together to form the "G" and this is where LG gets to the real point.
https://www.youtube.com/watch?v=zqmQ1A22nIQ
The video mentions how the LG G2 is "learning from you" and this is also where you get pointed towards the LG G2 teaser page which can be found by surfing to www.g2.lgmobile.com. This page has a countdown to the August 7th event, a link to a previously released G2 teaser video and more about how the phone is learning from you.
It remains to be seen where LG is going with this whole learning from you concept, however taking that a step further and there was mention of how the LG G2, "a phone inspired by you" will unveil itself on August 7th. Otherwise, looking back to one of the earlier rumors about the volume control being on the back — that was confirmed in this video.
LG offered a brief look at the back of the phone towards the end and you can clearly see the up and down arrow around the camera lens. Some of the other rumored specs include a 5.2-inch 1080p display, 2.3GHz Qualcomm Snapdragon 800 processor, 2GB of RAM, 2540 mAh battery and Android 4.2.2 Jelly Bean. Of course, at this point we are slightly more curious about the whole "learning from you" push.
We should also offer the reminder, we will be in New York on August 7th for the LG G2 announcement.