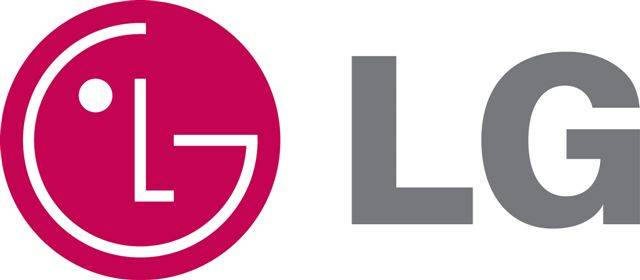 We've all heard it at this point, but LG has finally confirmed it – the LG G2 will be the Optimus G's successor, stripping away the Optimus name while kicking off what will be an eventual series of "premium" handsets that fall under the G branding. In addition, LG hints at 4:3 handsets, saying they will be branded until the term "Vu:".
Word came directly from LG this evening, with its President and CEO Dr. Jong-seok Park saying, "Our vision is to make LG's newest G devices synonymous with excellence, raising the bar even further for the ultimate in user experience. The new G2 will build upon the excellent reputation established by previous G Series products." And there we have it.
We been seeing and hearing various rumors and leaks regarding the Optimus G's successor for quite a long time, and at this point little is left to the imagination, with images, specifications, and even a video of the smartphone leaking for all to see. It is expected that LG will be unveiling the G2 at an event on August 7, so we won't have much longer to wait to get the official word on it all.
According to the specs we've seen leak, the LG G2 will feature a 5.2-inch display, and will run on a 2.2GHz Qualcomm Snapdragon 800 processor with 2GB of RAM. A leak earlier this week revealed a couple images suggesting the phone will feature a 2540mAh battery, and it is said to feature a 13-megapixel rear camera. The software is pegged at Android 4.2.2. Jelly Bean.
Of course, we'll keep you updated on any more information that surfaces about the handset in the coming days leading up to the LG August 7 event. Until then, check out the timeline below to see what other information about the device has cropped up.
SOURCE: SlashGear