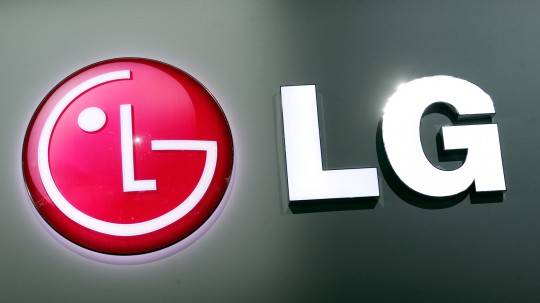 An LG executive previously confirmed the company was working on a tablet and while we have yet to see a proper announcement for the device it does look like the teasing has begun. LG has recently posted a short teaser video for the LG G Pad 8.3. That part does give a solid clue as to the device size, but otherwise it looks like it is being promised as a device that will be "just right for you."
LG has yet to reveal the specs of the tablet. So far we just have the name and the teaser video seen here in the post. Comments from LG that came along with the video touch on what could end up making the just right for you tablet. LG brings up points to include the screen and overall size with a mention about how we should "prepare to be amazed."
That being said, the video doesn't reveal any portion of the tablet. Instead what they have released is a video of potential device buyers answering some questions and talking about things such as how often they leave the house with a tablet and what they would look for in a tablet.
The responses included items that many have likely heard before. They range from the tablet being fast to it being small and thin. Some mentioned a tablet that would be able to fit in a pocket. We aren't convinced that will happen with an 8.3-inch device, but that size display could be a sweet spot for many. This wouldn't be the first 8-inch tablet, but it would have LG sitting square in the middle of the 7- and 10.1-inch sizes.
Other details from the video pointed towards the display arriving as Full HD. Previous rumors have suggested the G Pad 8.3 will be powered by a Snapdragon 600 processor. That all being said, given LG has dropped this first teaser video is seems likely more will arrive. Of course, they could be setting things up for an unveil during IFA. That show kicks off in early-September and we will be live on-site to bring the news from the show.