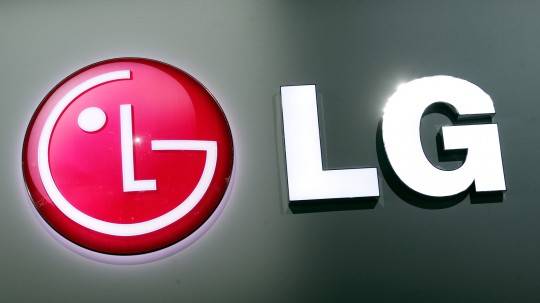 It seems that LG is earnestly trying to get into the Android tablet market. Last week, an LG executive confirmed that the Korean manufacturer is planning on releasing a tablet this year. Currently dubbed as the LG G Pad, this tablet will apparently be running on a Qualcomm Snapdragon 600 instead of the expected Snapdragon 800.
The G Pad is believed by some to be the logical next step in LG's "G" line of premiere devices, after the successful launch of the LG G2 at the beginning of this month. It is reasonable, then, to expect that it would sport something as powerful as a quad-core Snapdragon 800, the same processor that drivers the G2. But it seems that LG has other plans.
Instead, the G Pad will be running on a quad-core Snapdragon 600 which has a maximum speed of up to 1.9 GHz. While definitely not weak, it's still a few clock cycles away from the Snapdragon 800's 2.3 GHz. The G Pad is also rumored to have an 8.3-inch WXUGA display with 1920×1200 resolution at a brightness of 350 nits. A WiFi model will be released on the Korean market while an LTE variant will be made available in the US through Verizon.
This is probably the most detail we've had so far on this rumored LG tablet, which is to say, isn't really much. It is expected to be unveiled next week in Berlin, so that's another one to add to our IFA list.
VIA: TechKiddy