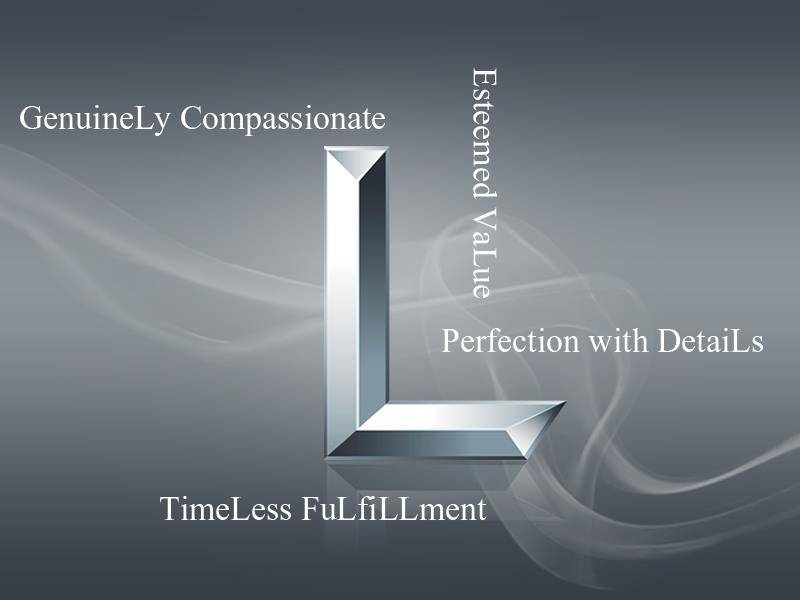 LG has been busy this weekend and announced a few phones ahead of MWC with the LG Optimus Vu — the 5″ oddly shaped smartphone to rival the Galaxy Note. Then the Optimus LTE Tag NFC capable phone to follow. If you've been following them on Facebook they have a weird campaign going on that is aLL about the L's. Saying tomorrow they'LL teLL us what it's aLL about.
The past few days LG has been counting down to some sort of announcement. Trying to be fancy and keeping every "L" capitalized while trying to keep our attention. They haven't released any clues other than a few odd taglines such as GenuineLy Compassionate, Esteemed VaLue, Perfection with DetaiLs, and TimeLess FuLfiLLment. That and the above picture. Obviously here they are hinting at the L and we only have one idea of what this could be.
With terms like "Esteemed VaLue" we are assuming it will be the entry level LG Optimus L3 budget smartphone that was leaked back in January. The L3 should have Android 2.3 Gingerbread and a 3.2″ display and be quite the budget-friendly phone. Not many details were revealed so we don't know much. Hopefully LG will announce something over on Facebook today and end this madness.
[via LG Facebook]