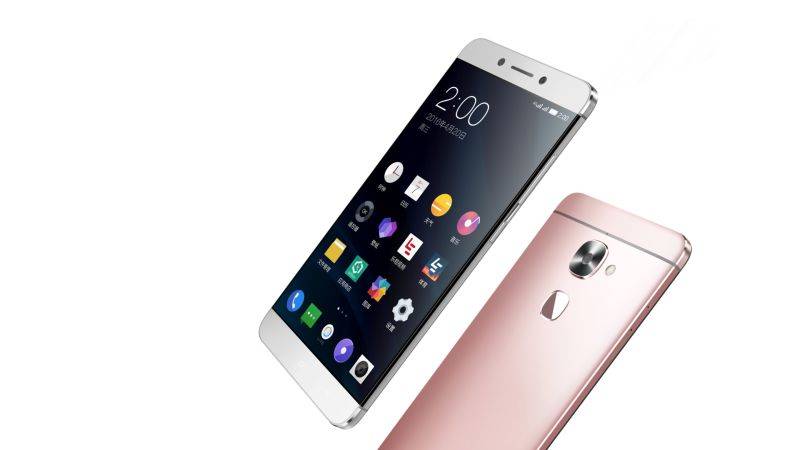 One of the earliest conveniences we got from the smartphone – certainly something that the iPhone gave the world – was that it put your music player (an iPod probably) and your smartphone in one device. We've long gotten comfortable with that fact already, but Apple has been plotting another breakthrough, which is to ditch the headphone port (3.5mm) and run sound through the Lightning port. Well, it seems like Android beat them to it.
LeEco, a China-based manufacturer formerly known as LeTV and famously known for launching the world's first USB Type-C phone and the world's first Snapdragon 820 phone (in the Le Max Pro), are now first at ditching the 3.5mm earphone port in favor of the CDLA (Continual Digital Lossless Audio) standard that runs audio output through the USB Type-C port.
That's right, you heard us correctly. These three new phones from LeEco – namely the Le 2, Le 2 Pro, and the Le Max 2 – don't have the standard headphone port and instead runs audio through the same USB Type-C port that you use for data transfers and charging the phone. One of the best things about this new standard is that it raises the bar for audio quality. Also, it can now handle active noise cancelling technology from headphones, which was not the case ordinarily since active noise cancelling required power. Now through the USB Type-C port, power is not a problem.
Of course, LeEco will also be launching USB Type-C headphones to highlight this technology. Before this, JBL's Reflect Aware C was the only product in this category. Hopefully, LeEco will also have some stock Type-C earphones together with the package of these new phones.
VIA: SlashGear