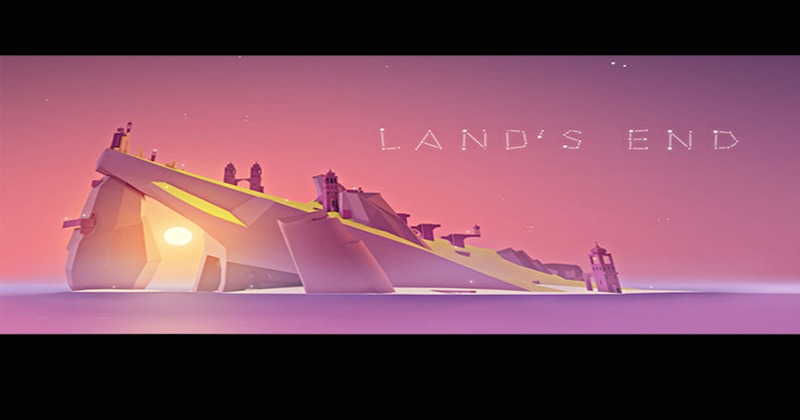 The Samsung Gear VR is one of the accessories to the Samsung Galaxy Note 4 that most tech and gaming junkies are excited about, a virtual reality headset in the mold of the Oculus VR. Virtual Reality has been on a general decline since its heyday in the mid-90s where it was supposed to be the next big thing. Maybe it was really just ahead of its time, as the current technology is now allowing for a better representation of the technology. Evidence to this is "Land's End" a beautiful VR game designed for the Samsung Gear VR.
The game is designed by "ustwo" and the studio has just released its first trailer. The indie game developers are best known for "Monument Valley" a game primarily designed for tablets. It would seem that the developers had to learn a lot on coming to the VR platform but it seems that they have done fairly well for themselves, if the trailer is of any evidence.
A simple lowdown on the game – it's a puzzle-based game that takes place on a mystical ocean where there are islands scattered around. The controls are reportedly such that it is very, very near telepathy – where you would only need to "look" in a direction to actually go there within the game. The developers have made it so that the controls are intuitive to VR.
The Samsung Gear VR hasn't even launched yet – although there are leaks and rumors saying that the virtual reality headset will be available in Korea by the 1st of December. Although that makes sense with the holidays coming, we suggest you take that news with a grain of salt. Once the Gear VR launches, then we can begin to ask when this beautiful game will be released.
VIA: Droid Gamers