"Less is more" is an interesting idea when talking about smart eyeglasses. Google Glass – after all the hype had faded – became nothing more than an intrusive toy worn by Glassholes. But Intel is trying to make a new line of smart eyeglasses that would basically do less – but still be infinitely better than Google's smart eyeglasses. This is the Intel Vaunt glasses, and some lucky guys at The Verge got a first look at the new tech.
First up, Intel designed these Vaunt glasses to be wearable – not of that nerdy, techy look. These are glasses that you would actually wear, less than 50g in weight. There is no camera protruding out of the main stems, and with a low power laser, it actually projects information straight onto your retina. That sounds unsafe, but the power on the laser is so low that it doesn't even need certification. Check out the full video below to understand how the tech works. It's worth the time you're going to spend.
Intel designed the Vaunt glasses so they can be worn with "zero social cost". This means that it is not overly bulky, and there are no tech protrusions that would make you look nerdy or geeky. These are glasses you can wear everyday. It will pair with your smartphone via Bluetooth and Bluetooth Low Energy so you get relevant notifications on your heads-up display.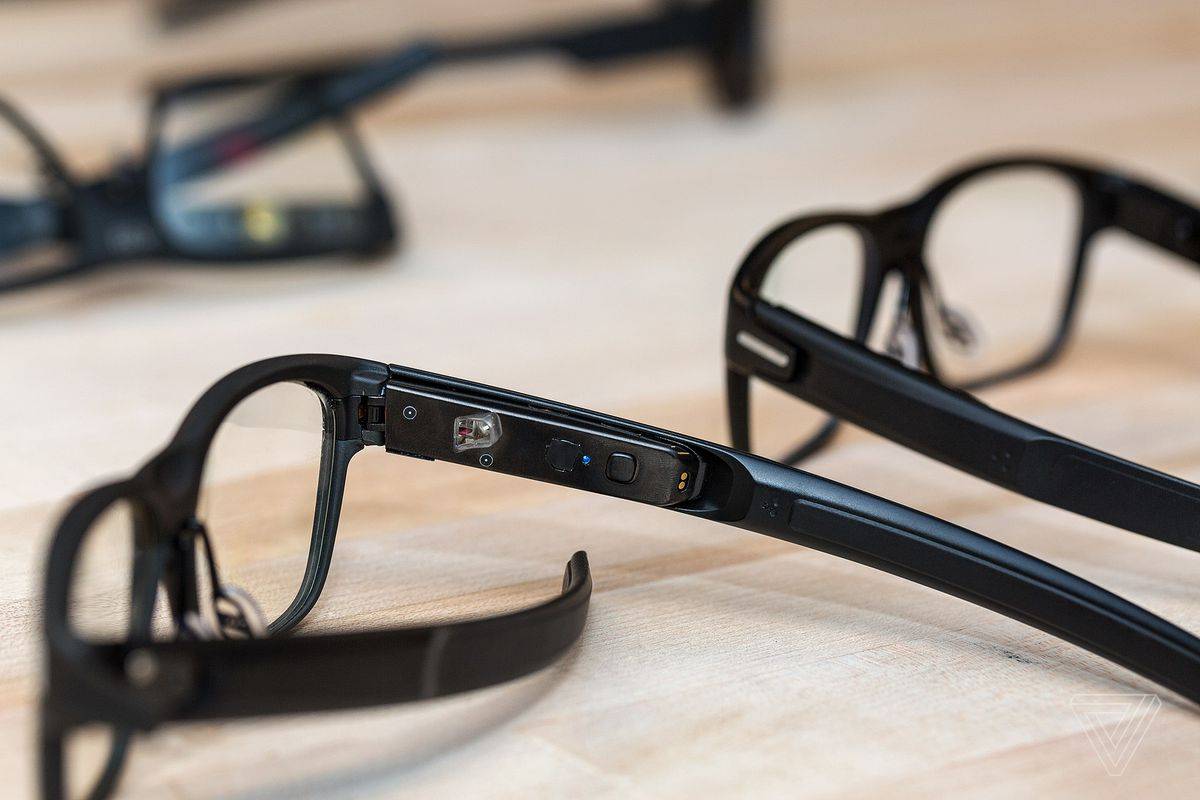 Intel is going to release an "early access program" for developers this year so that they can start creating apps and content for the Vaunt glasses. From what it looks like, Intel will be looking to partner with companies who are already in the eyewear business, so that they can be the ones to manufacture while Intel creates the technology needed for the new glasses. Will these be glasses you're willing to wear?
SOURCE: The Verge