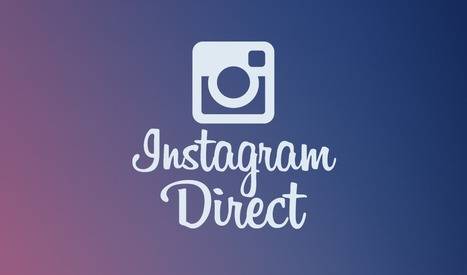 In 2013, the Instagram app got private messaging in the form of the "Direct" feature. To give ample flourish to an already eventful past few weeks for the ubiquitous photo sharing app – a period of time where the Instagram team threw out the iconic "square only" requirement for photos and accepted landscape and full portrait images – we get more subtle features that make private messaging on the app much more meaningful. These features include threaded messages, group messages, and sending pictures from your feed directly to private messaging.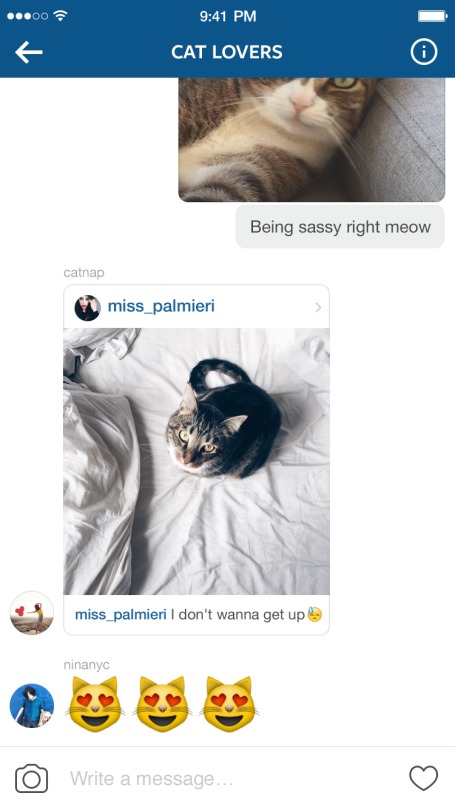 Don't look now, but Instagram is getting a shot in the arm full of social network and messaging app sensibilities – this includes threaded messages that make it to chat with your contacts. Threads mean you won't have to create a new message every time you send a photo or video. You are now also able to name your groups, send a selfie on the fly, and send emoji, just like standard messaging apps.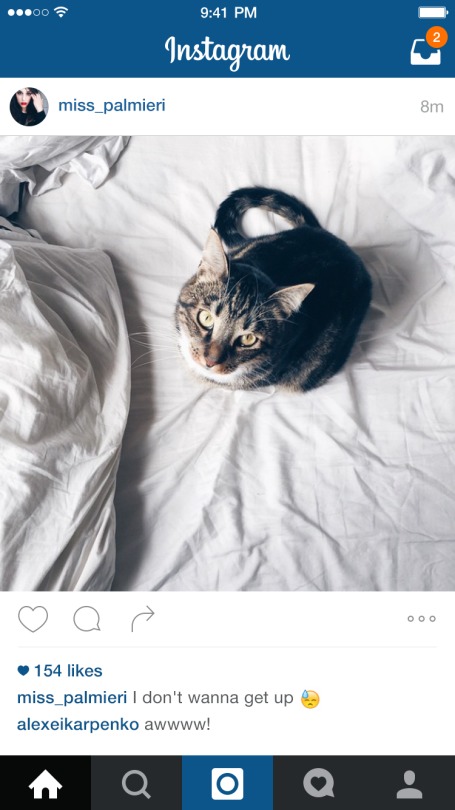 Also, Instagram gives you a brand new way to share directly to your contacts, with the arrow icon under the pictures in your feed. Usually, you would comment and tag someone in an item if you want them to notice it. Now you can directly send it to someone – or a group of contacts even – so you don't have to tag them on that item. Cool, right?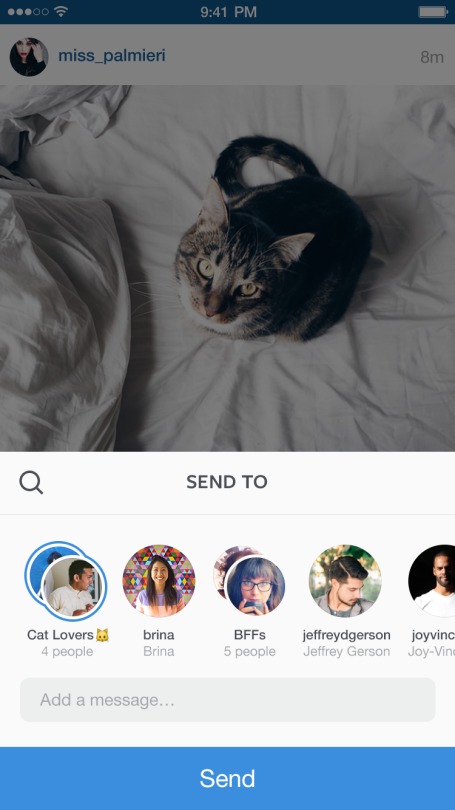 It's right about time that Instagram introduced some refreshing changes to the app, as they were beginning to become stale. Still ubiquitous, yes, but without that excitement factor. Let's all see if this gives people onus to start getting excited about Instagram again.
SOURCE: Instagram