We heard that HTC was going to put out a budget version of the HTC 10 around December of last year, and that it was going to be called the HTC One X10. We haven't had any official information about the phone yet, but we have a leaked image today that might just give us some ideas. Also, is this coming out at MWC 2017? We hope so.
What we have are leaked images of what is purportedly an HTC One X10, which looks like it is ready for showtime already. If this is the One X10, then it made some alterations to the design of its predecessor, the One X9. There's the premium-looking unibody aluminum design, with a fingerprint sensor on the back. We remember that the One X9 didn't have a fingerprint sensor.
The rumored specs will not blow you away – it will reportedly have a 5.5-inch FullHD (1080p) display powered by an octa-core MT6755V/C processor clocked at 1.9GHz. Remember that the One X9 had an MT6795 which had a faster clock speed at 2.2GHz. It will also have 3GB of RAM and 32GB of storage.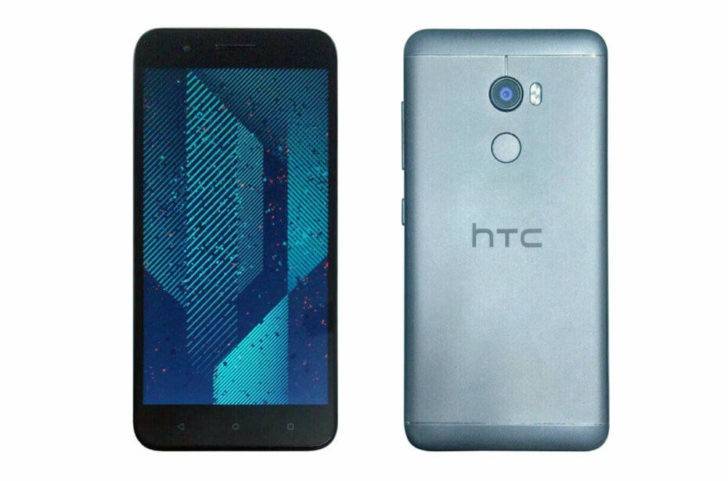 Those specs are not flagship worthy, but then again, HTC is trying to sell more smartphones that are not the HTC 10 flagship phone. If they could only convince people that there's still something about an HTC phone they can get excited about, then it would be better for the Taiwan-based brand.
SOURCE: Weibo