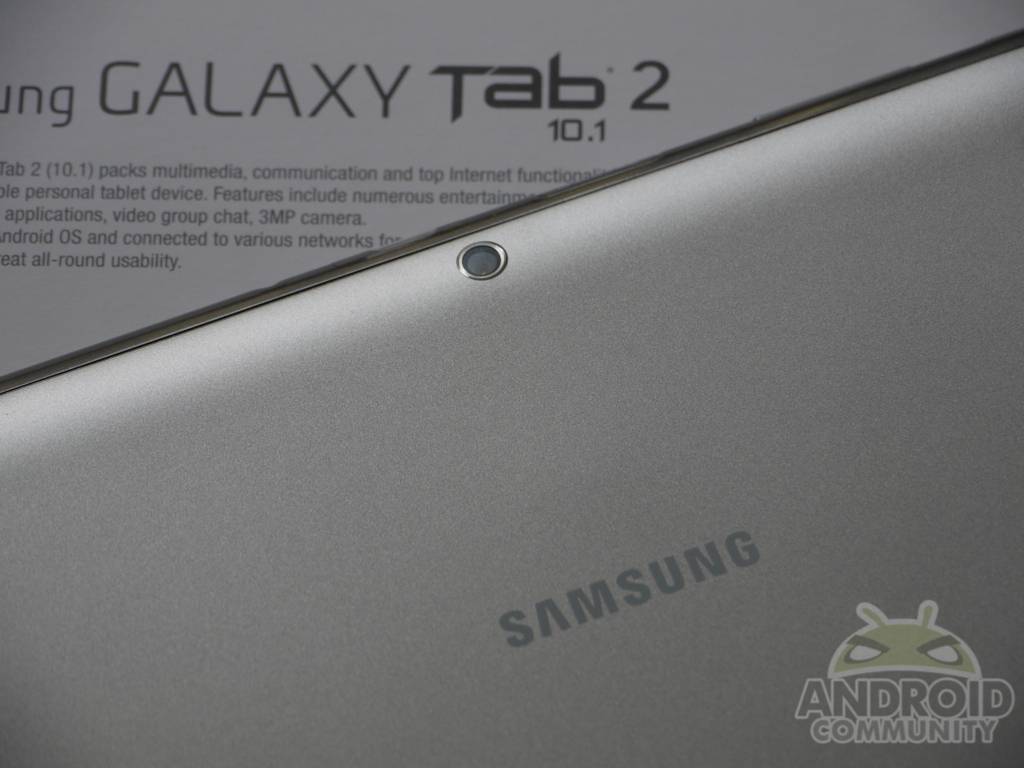 We recently saw the IDC report for Q4 2012 smartphone sales and it looks like we now have the report for tablets. And while Samsung is not leading the charge in the number one position, they have shown some rather large year-over-year growth. In fact, both Samsung and Asus are showing year-over-year growth much greater than 100 percent.
According to the report, looking at sales from Q4 2011 as compared to Q4 2012 and we see Samsung showing a 263 percent increase and Asus showing a 402.3 percent increase. That said, just to name the top five, IDC has the list as follows; Apple, Samsung, Amazon, Asus and Barnes & Noble. While we are fairly certain Android users will not be happy to hear this news — Apple still has a good chunk of the market share.
The report shows Apple as having 22.9 million shipments and 43.6 percent of the market share. Moving over to Samsung and we see 7.9 million shipments and 15.1 percent of the market share. Amazon, in the third position is the last to have a double digit market share. Amazon is showing 6.0 million shipments with a market share of 11.5 percent. Otherwise, rounding out the top five and we see Asus with 3.1 million shipments and 5.8 percent market share and Barnes & Noble with 1.0 million shipments and 1.9 percent of the market share.
In addition to the top five, we also have the "others" category makes up for 11.6 million shipments and 22.1 percent of the market share. Touching back on the huge increase that we saw with Samsung and Asus. Aside from the year-over-year growth percentage, Samsung was listed as going from 2.2 million shipments in Q4 2011 up to the previously mentioned 7.9 for Q4 2012. Asus was shown to have gone from 0.6 million in Q4 2011 up to the 3.1 in Q4 2012.
Otherwise, IDC notes that these shipment numbers include shipments to distribution channels or to end users. Also, we should clarify this point for those who see Asus and Samsung and think Android — the IDC counts tablet as mobile and regular operating systems which means that in addition to Android and iOS, they also include Windows 8 and Windows RT. Alternatively, while the fourth quarter was said to be "very strong" for tablet sales, the PC market did not fare quite as well. Tom Mainelli, research director, Tablets, at IDC said that "the record-breaking quarter stands in stark contrast to the PC market, which saw shipments decline during the quarter for the first time in more than five years."
[via IDC]