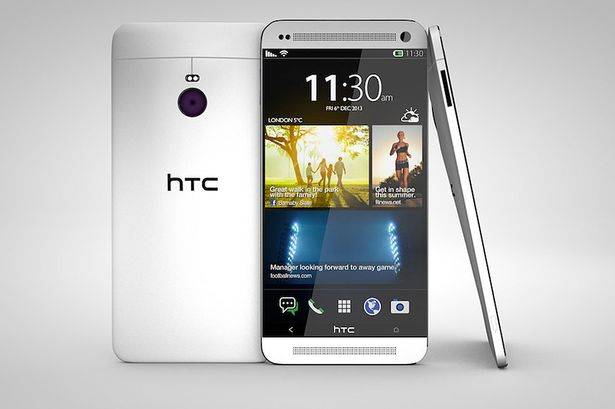 HTC is set to gently ease out last year's flagship device, the HTC One M8 – with the advent of the HTC One M9 and still a lot of M8 hardware probably in stock. The solution is to sell an HTC One M8 replacement in the One M8s – with most of the hardware the same, but going for a newer but slightly slower processor.
At least, that is the rationale behind the decision which is apparently sourced from HTC's Benelux arm in Europe. The HTC One M8s — originally rumored as the One M8i — will now carry the newer, 64-bit enabled octa-core Qualcomm Snapdragon 615, rather than the old but still premium Snapdragon 801. The Snapdragon 615 consists of 8 cores in big.LITTLE architecture layout – four Cortex-A53 cores at 1.7Ghz, and four Cortex-A53 cores at 1.0Ghz.
It's not a big change, and the newer chipset is 64-bit enabled for better performance, but proc speeds will basically dictate the performance of the device. The One M8s will be a bit slower, although we doubt if it is at all noticeable.
Other than that, you will still get the same form factor, the same premium materials as the old M8. Since the new HTC One M9 will go for around USD$840, sources say that the HTC One M8s will sell for around USD$560 – still a very premium price at that.
VIA: GSM Arena