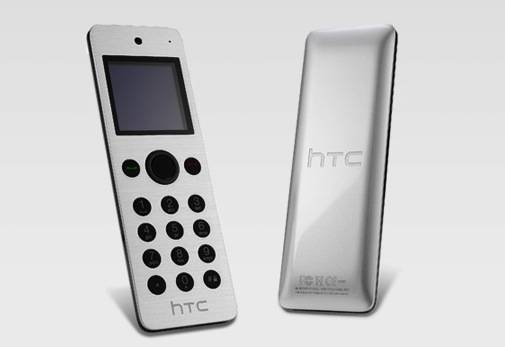 While many are still waiting for Android 4.3 Jelly Bean, or even 4.2.2 to arrive for the HTC One smartphone, today we're seeing an update hitting devices across Europe. The HTC One is receiving a rather small 32MB update which is adding a few new features, as well as official support for the Google Keyboard.
According to a few tweets from Paul O'Brien the HTC One in EU is getting the update, and the main feature here is full support for the currently unreleased (but available for pre-order) HTC Mini+ remote accessory. It's like a mini phone that doubles as an extension for your current phone, and much more.
The HTC Mini was announced earlier this year, then the Mini+ for Europe. This little device is essentially an NFC and Bluetooth-equipped old style phone with the standard 10 key dial pad and a small monochrome display. It acts as an extension to your HTC Butterfly (and now HTC One) and allows you to read messages, see and even answer an incoming call, and make a call should you choose. It's like a bridge to your device. Weird, we know.
Alternatively it has an IR blaster and can act as a remote when your phone is connected to an HDTV, or even the remote for HTC's Media Link accessory. It does a few things. It's available for pre-order in the UK now, and will probably be announced and available soon.
The changelog also mentions support for Google's keyboard, for those who don't like the standard Sense option, and surely there's a few other changes hidden in there somewhere. We'll report back when we know more, and let us know in the comments below if you've received the update.