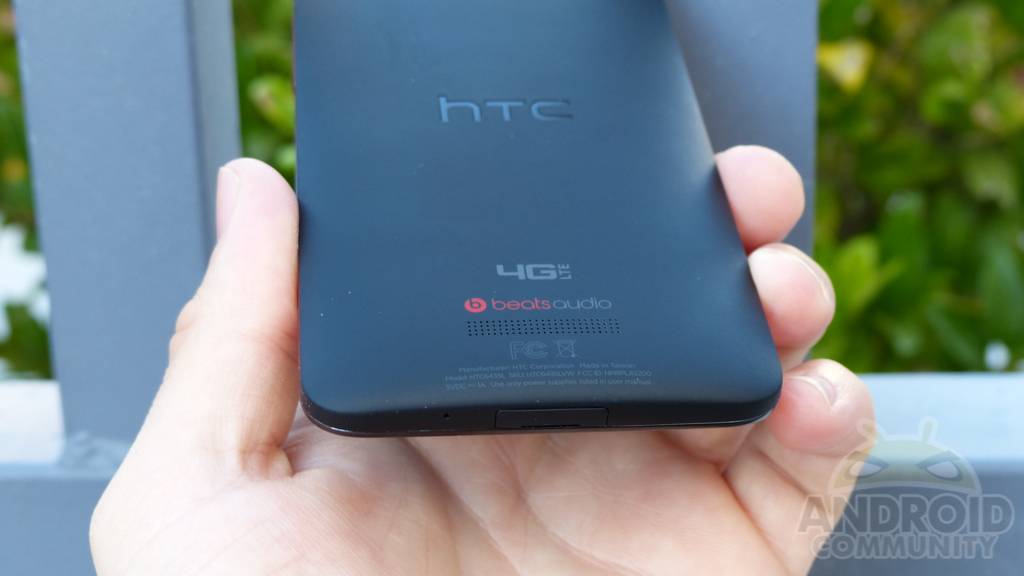 It seems to have been a little while since we last heard any chatter about the HTC One (or a variant of) coming to Verizon Wireless. Those previous reports had the handset dubbed as the DLXPLUS and although we can think of it as the Verizon version of the HTC One, the name of the handset does remain in question. You see, the DLX portion of that name comes in from the Droid DNA.
The Droid DNA sports the model number of DLX and is the HTC 6435LVW. This new chapter of the story comes with a Bluetooth SIG (Special Interest Group) filing for the HTC 6445LVW. The question about the name remains because it would seem this new handset would be the Droid DNA Plus, or something similar. There are the specs to consider though and that is where the HTC One connection comes in — the specs seem to closely match the One.
Regardless of what Verizon Wireless and HTC end up calling the 6445LVW, it looks like the carrier has something new in the pipeline. Previous reports have suggested the DLXPLUS as having a 4.7-inch 1080p display, quad-core 1.7GHz Snapdragon S4 Pro processor, 2GB of RAM, 16GB of internal storage, a microSD card slot, 2 megapixel front-facing camera, 13 megapixel rear-facing camera and Jelly Bean.
Given this latest mention of the handset is coming by way of the Bluetooth SIG we have no further details in terms of a possible release date. As always though, we will remain alert for further leaks and rumors as well as an announcement from either Verizon Wireless and/or HTC.
[via Droid-Life]