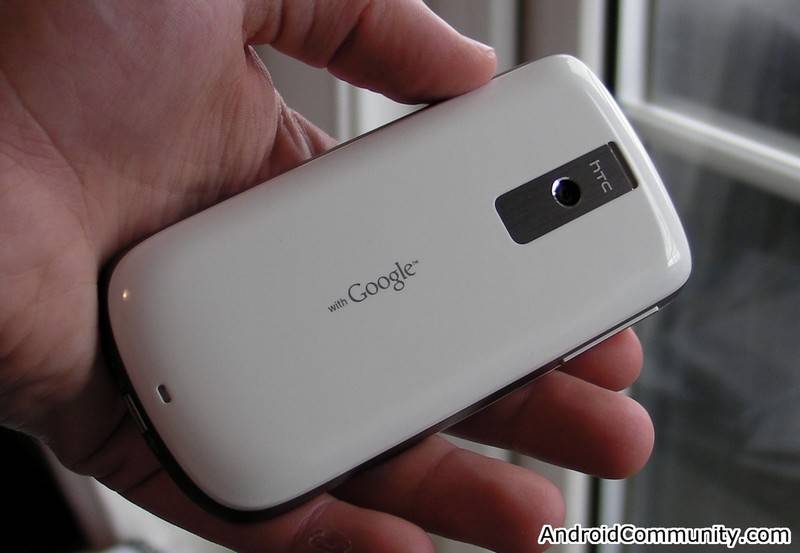 HTC have pushed out a ROM update for the HTC Magic, and as promised it delivers their Sense UI to the Android smartphone.  The company had confirmed back in 2009 that Asian Magic handset would have access to an update, but it seems that all non-carrier-branded devices are now eligible.
"This ROM Upgrade for your HTC Magic will let you experience HTC SenseTM on your phone. HTC SenseTM lets you create a phone just right for you. You can customize your experience to be any way you like. Discover intuitive experiences that make everything you do on your phone effortless and delightful."
Unfortunately it looks like this update won't work for the T-Mobile myTouch 3G, though we'll wait to hear for confirmation from owners about that; HTC's site requires the serial number from your phone before it will allow you to download the new firmware, v3.05.401.3, so as to prevent you from accidentally bricking the handset.
Even so, it's a good idea to back up your Magic before you start since HTC warn this update will definitely wipe it completely.  You can download the ROM here.
[Thanks Paul!]