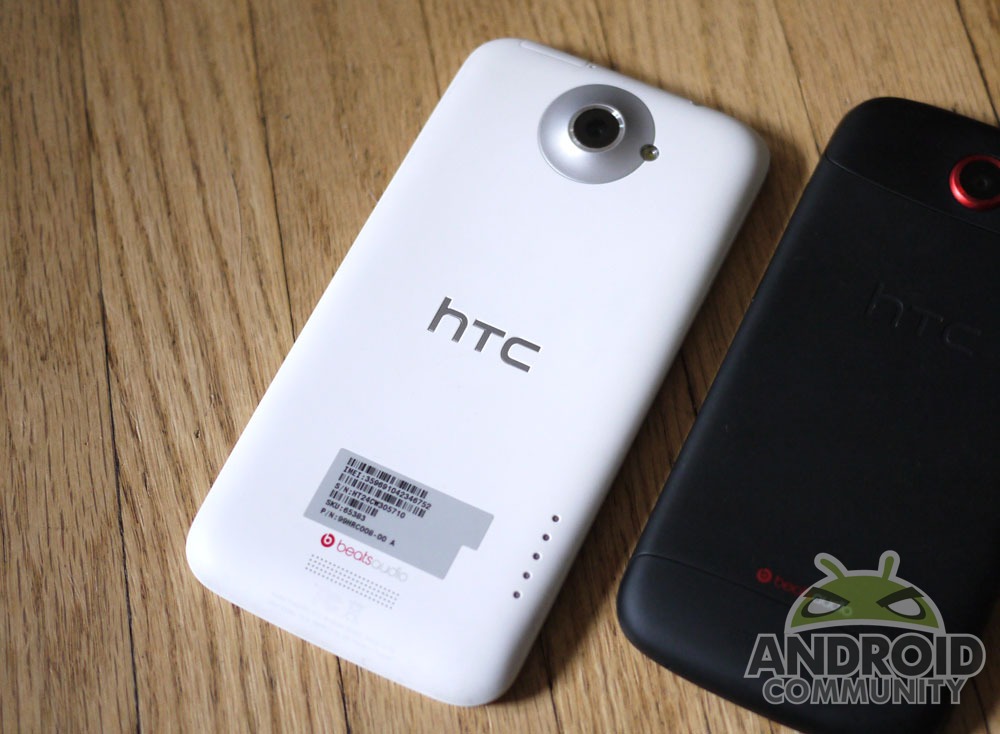 We've recently heard buzz on both the HTC Droid Incredible X and what might be Google's next flagship phone. It's certainly almost time for a new Nexus device, so it's no wonder we're hearing about it so much all of a sudden. The most recent rumor circulating around is that HTC's upcoming Droid Incredible X could be the next Nexus device.
The Droid Incredible X is a rumored 5-inch phablet that is said to be Google's next flagship phone, which might be called the Nexus 5. The name would make sense, because it would be Google's 5th Nexus device (previous devices being the Nexus One, Nexus S, Galaxy Nexus, and Nexus 7), and the name Nexus 5 would go along great with the Incredible X's 5-inch display — the latter being the more believable reason since Google named its 7-inch tablet the Nexus 7.
Of course, HTC might not be the only Nexus partner this time around. Samsung is also rumored to bring an immediate successor of the Galaxy Nexus to the market, thanks to some leaked photo samples from the rumored Galaxy Nexus 2 that we heard about yesterday. LG and Sony are also said to be interested in joining the Nexus party.
The Droid Incredible X will feature a 5-inch 1080p display running a Snapdragon S4 Pro processor. It's also said to come with a 12 MP rear camera and a 2 MP front-facing camera, with 64 GB of internal storage. If Google did end up picking the Incredible X as their next flagship smartphone, it would be the first time a phablet would be chosen as a Nexus device.
Obviously — as with any rumor — take all this with a grain of salt. The Nexus rumors are hard to follow as it is, so there may definitely be some fiction within all these rumors. However, it's about that time for a new Nexus smartphone to hit the market, so we shouldn't be waiting too long to find out what Google comes up with.
[via AndroidGuys]