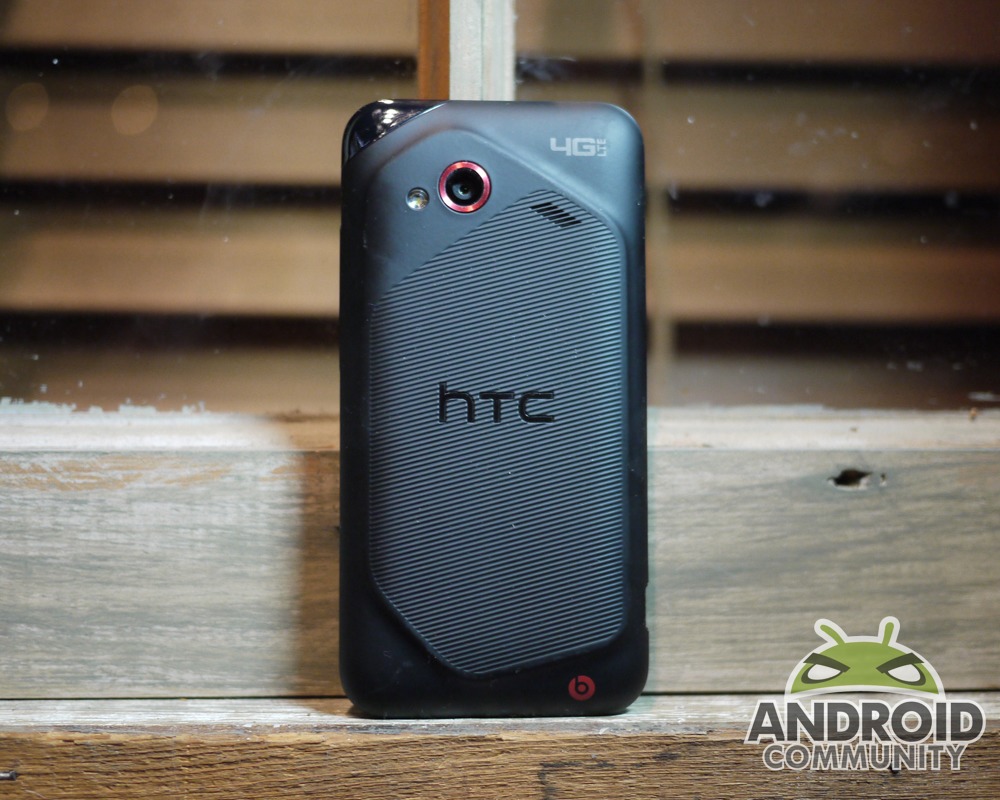 Remember that other new HTC device that isn't the One X or the One S? The HTC DROID Incredible 4G LTE by Verizon? (yea long name) Well apparently it has made its way to the hands of a lucky few because we now have a leaked video showing off just how fast this mid-range device really is over on Big Red — and more than just the network. It doesn't have a quad-core under the hood but it still seems to be chugging along just fine. See the video after the break.
We were able to enjoy our own DROID Inc 4G LTE hands-on back at CTIA, but that was early software and we only had a brief minute with it. The leak today shows the boot animation, the extremely quick boot time (HTC fast-boot), 4G LTE speedtests on the dual-core device, as well as a preview of The Avengers that comes pre-loaded and appears to stream great over Verizon's 4G LTE network. If the old trailer isn't a sign that Verizon delayed this phone past HTC's plan, I don't know what is.
As a reminder this will probably be as close to a new HTC One branded device on Verizon for a while. Coming with almost all of the same features, only with a smaller screen and a slightly slower processor. The Incredible 4G LTE offers the same impressive Qualcomm S4 dual-core processor only at 1.2 GHz, 1GB of RAM, Android 4.0 Ice Cream Sandwich, Sense UI 4.0, an 8 megapixel camera on the rear and obviously performs great from the video above. I wouldn't call this mid-range based on the S4 processor, but the small screen and qHD 960×540 resolution makes it seem mid-range.
For those that don't like all these huge phones, or want something a little closer to their budget this will most likely be cheaper than the upcoming Galaxy S III and only be $149 with a new 2-year contract. We've heard June 21st for a release date (link below) but Verizon's not said a word yet. Stay tuned for an official release date.
[device id=2464]
— Thanks Anonymous