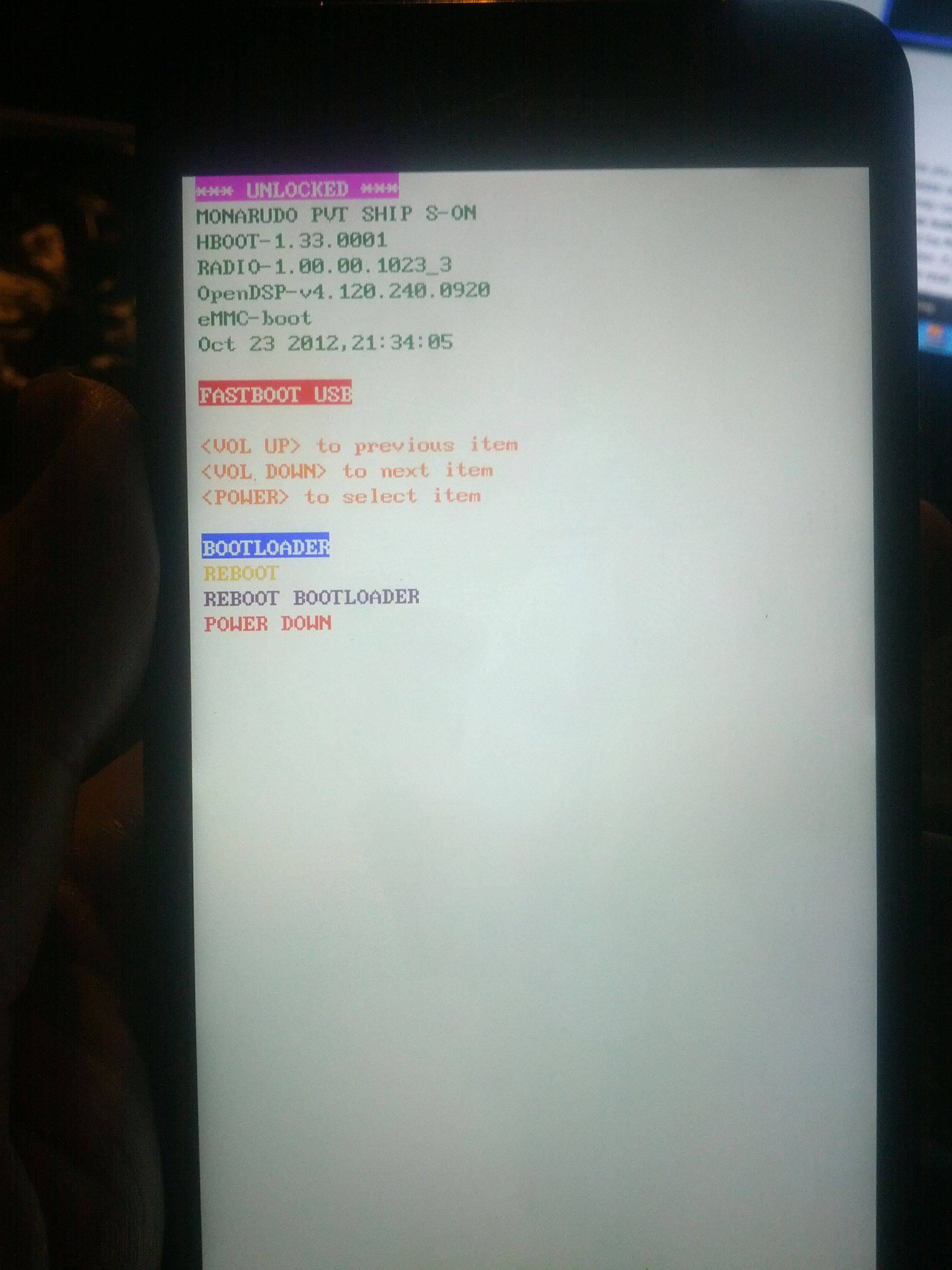 Some good news appeared over the holiday break for all you DROID DNA owners. While everyone was enjoying turkey, mashed potatoes and anything else those awesome Android developers were as usual, hard at work. The guys from @TeamAndIRC managed to unlock the brand new Verizon HTC DROID DNA. The important thing here is that they've done this without HTC's help.
For those that aren't familiar, unlocking a device allows us to do all sorts of things once a certain level of access is achieved. Rooting, custom ROM's, kernel tweaks for oveclocking, and everything else we love in the world of custom Android. While the DNA isn't there quite yet, this is a good sign. HTC has their own bootloader unlock program at HTCdev.com but sadly Verizon doesn't like to participate in those activities. So after the DNA was found to be unlockable HTC removed the option from the site.
Today Justin Case and TeamAndIRC managed to unlock the DROID DNA without HTCdev, and without the help from HTC. There's even better news too. The exploit being used apparently should work on all HTC phones that aren't supported by HTCdev at this point. This is great news for all HTC owners, not just the new DROID DNA. While this isn't a fully unlocked bootloader, it's great progress.
Update: To clarify it will still require HTCdev, but this unlock re-enables the device to work on HTCdev. It will still be a ways from custom ROM's, but it's a start.
According to the reports this is a full unlock and gives users complete access through recovery. That means in no time flat we'll be able to flash some CyanogenMod 10 on the DROID DNA, and then surely overclock kernels will be coming so we can crank that 1.5 GHz quad-core processor up to even faster speeds. For now the method is not being revealed or shared, but soon enough they'll drop all the details and probably provide a 1-click method for most HTC smartphones. Stay tuned for more details.
[device id=3811]