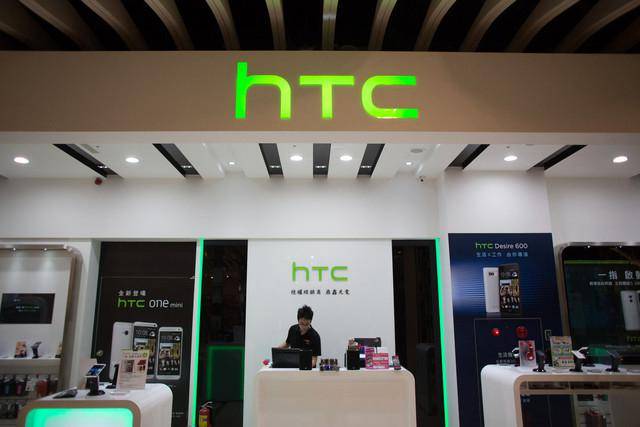 We're not sure if it's a case of being cautious or they want to actually face-off against the Apple Watch, but it seems that HTC has decided to push back on the launch of its own smartwatch to early 2015. This is also the same time period that Apple would be officially launching its wearable, which was announced earlier this weak. There might be missed holiday sales for HTC, but it looks like there is a solid reasoning either way for the Taiwanese OEM to wait until next year to launch their smartwatch.
There isn't much known about HTC's supposed wearable, except that their CEO Cher Wang initially said they were looking at launching before the end of 2014. It is also expected that the smartwatch would be running on Android Wear, the Android-based platform of Google for smartwatches. But since the platform is still on its early days, with just the Samsung Live Gear, LG G Watch, Moto 360 and the soon-to-be-released ASUS Zenwatch, Sony Smartwatch 3 and LG G Watch R running on it, HTC might be waiting for stability and improvements from Android Wear just before going full blast on it.
There are also reports that HTC is keen on modifying or customizing Android Wear just like what it did with its HTC Sense back in the early days of Android for smartphones. But Android Wear hasn't been tampered yet by the OEMs that have smartwatches running it. Google recently announced that they will be releasing a major update with a new custom watch face API that will let developers have the ability to change every pixel on the small display.
The rumored Android Wear 2.0 will supposedly arrive this October 15 and will also have offline music playback, Bluetooth headsets as well as GPS functionalities. Maybe HTC will be waiting for these improvements before going full-out on their wearable. Or maybe they are taking a gamble and just want to launch the same time as the Apple Watch. Either way, it would be good to have an additional smartwatch on Android Wear to open up the market (and the competitiveness) even more.
VIA: SlashGear