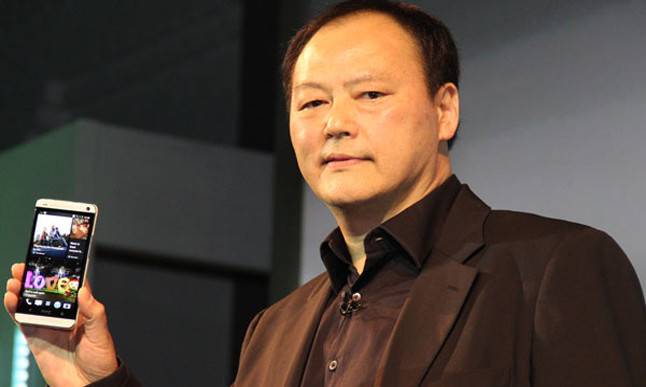 The latest, most breaking news out of HTC is at least somewhat consoling: Peter Chou, head CEO for the company will not be stepping down, no matter how turbulent or troubled the future may get. For Mr. Chou, it's been a personal investment since day one.
Most recently, Peter has watched numerous executives of his walk out the door at HTC, and pack up their things. He's also seen the introduction of new execs, but all in all, it's been a very rough year business wise for the company. Peter is not at all phased by it.
"There are a lot of rumors that say I would quit, but I never said that," he said most recently when pressed about the option of walking away. "I'm not going to find another job." His tenacity shows.
Although WSJ reports that HTC has lost four-fifths its value in the past year, they're readying a brand new line of product, such as the One Mini, and the new One tablet. No one is quite sure what to make of HTC as of right now, but one thing is for sure, at least the captain has promised that he'll go down with the ship, should it even begin to sink.
SOURCE: The Verge