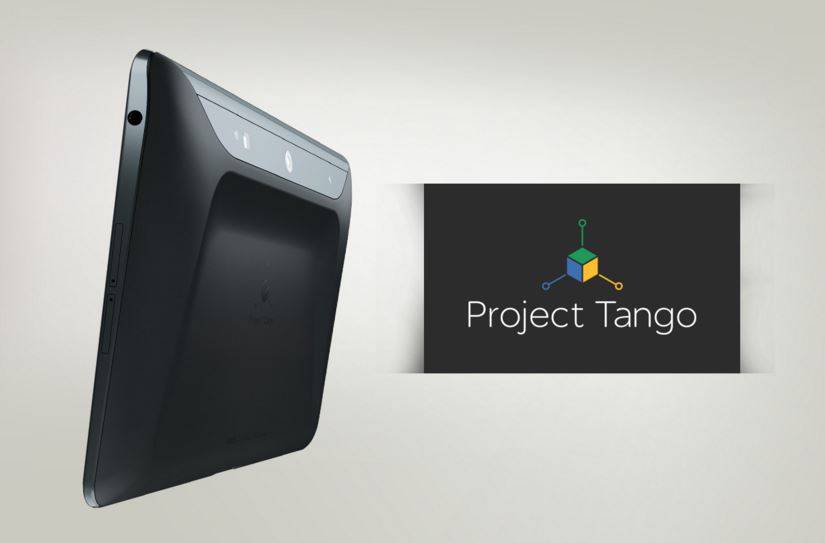 With the Game Developers Conference (GDC) up and rolling in San Francisco, people in the area might want to note that Google will be coming to town with Project Tango in tow. That's right, your favorite 3D-mapping project for tablets and smartphones will be featured on multiple days at the GDC, which gives all of you who are there a good opportunity to weigh its gaming potential.
First up though, some good news right out the front gate as Opaque Media has just published what everybody has been asking for in a Tango device – that is, an Unreal Engine 4 plugin. If you're not familiar with Unreal Engine, it is one of the most popular gaming engines in around, especially for first person shooting (FPS) games with intensive graphics. The plugin is in beta stage at this point, but it rather dovetails neatly with Project Tango's 3D FPS game leanings.
At the GDC, two developers will be talking about how they are using Project Tango for their games. First Jesse Schell, CEO of Schell Games, who will talk about their games on March 16. The next day, Randall Eike, President of Eike Consulting and Daniel Winkler, Lead Programmer at Iguanabee will take the stage to introduce two new Tango-powered games, Raise and Slingshot Islands.
So if you are in the area, take some time to get into GDC and witness the leading edge of gaming tech being featured. More than that, gain some wonderful insight into how developers are integrating Project Tango technology into their games.
SOURCE: Google