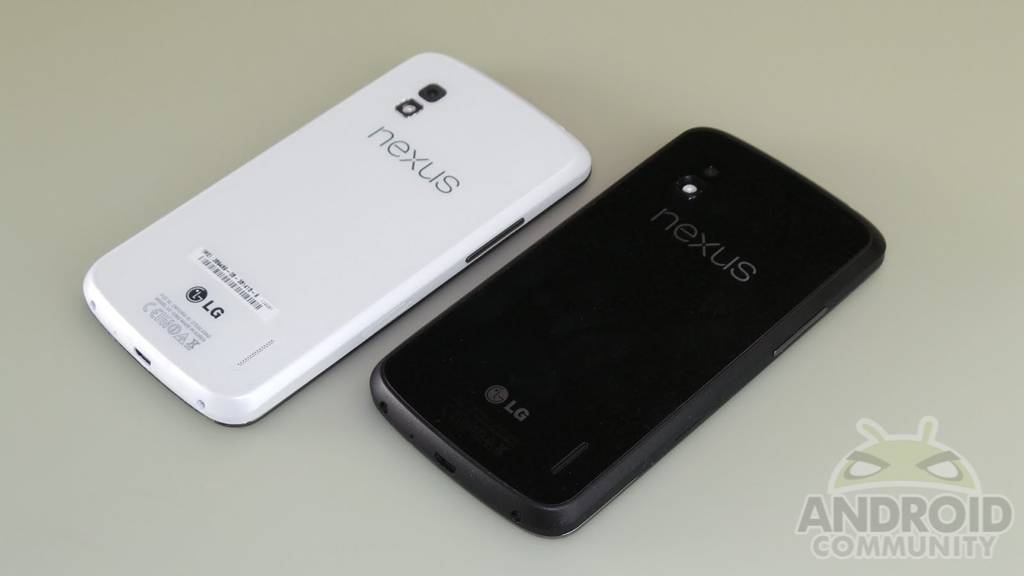 This morning Google and HTC shocked us all by officially announcing the stock "Nexus experience" HTC One smartphone, coming later this year. Just like Samsung and their GALAXY S 4 Google Edition. For those worried that Google could be taking this route in the future, and ending the Nexus program we all know and love. Don't worry, because that isn't happening any time soon.
As you all probably know, the AllThingsD "D11" conference has been going on, and we've learned a lot of good information. From Google officially confirming the Motorola X is real and coming this summer, and much more. After Google's new man in charge of Android, Sundar Pichai, mentioned the HTC One Nexus edition the question about regular Nexus devices quickly came up.
"The goal behind Nexus was to guide the ecosystem, but that will continue as well."
which essentially is confirming that Google has more Nexus devices planned that will be released later. Pichai basically stated that the Nexus program isn't going anywhere, and we can expect more devices in the future. One important part of the Nexus program is also the price, which are much lower than the $599 and $649 prices of these new "Nexus-like" phones.
Now that in late June Google will be offering both the GALAXY S 4 and the HTC One with stock Android 4.2.2 Jelly Bean on the Google Play Store, the question is when can we expect Nexus devices to actually arrive. Above he states that they'll continue to offer them. We want to know when.
There's been multiple reports of a new Nexus 7 on the horizon, but so far the details about smartphones have been dry. Yes they have the Motorola X, but that won't be a "Nexus" device. We have a feeling the next Nexus smartphone won't be arriving until October or later with a new version of Android, just like the Nexus 4 before it. That would make sense and be a perfect yearly cycle.
Either way more Nexus phones are coming, so don't worry folks!
SOURCE: AllThingsD