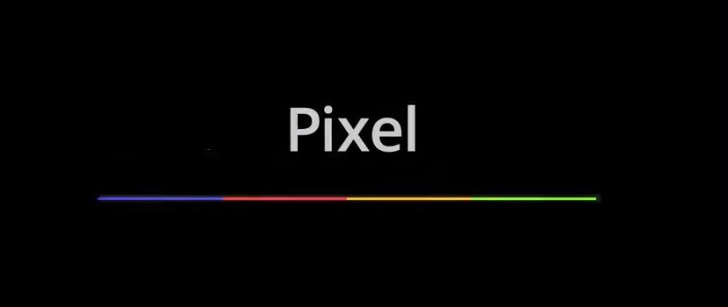 Google trotted out the Chromebook Pixel way back in 2013, with a refresh finally showing up in March of this year. But come Google's big event, we might want to look out for the new Pixel C, as Google is planning to expand the Pixel brand to tablets. And no, it won't be a Chromebook – it will not run on Chrome OS.
Android Police cites from reliable sources that the Pixel C will be a tablet device, and unlike the first two pixels, this tablet will run on Android OS. The tablet is currently codenamed "Ryu" (yes, like the Street Fighter character), and it will have a large-ish 10.2-inch screen, planned to display visuals at 308ppi. It is rumored to be powered by an NVIDIA X1 processor and a Maxwell GPU.
The rumor also says that we can probably expect the Pixel C to follow the aesthetics and build design of the past Pixel products, only without the keyboard. That said, there will reportedly be keyboard accessories for the Pixel C. The design will reportedly keep the lightbar at the back of the tablet – which shows you how much battery is left.
The Pixel C will also reportedly have a USB Type-C charger. One thing to note, that this will not be a Nexus device. It will not be manufactured by another OEM, this is a Google product through and through. We don't have news on the pricing yet, but that could change with the event coming up hours from now.
SOURCE: Android Police