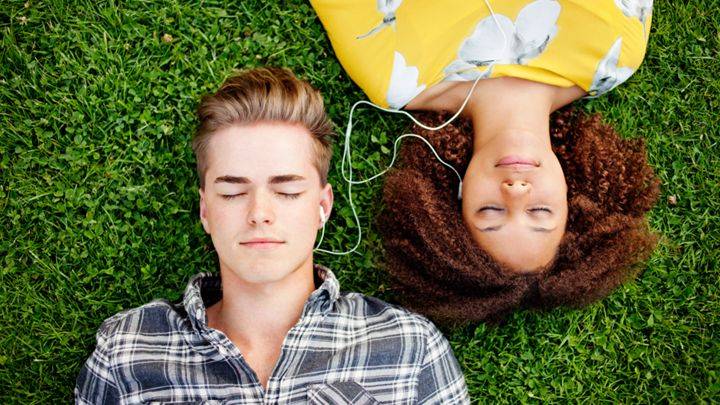 As the shadow of another Apple digital service looms over the industry, Google needs to up its game in the global markets, not just with its product offerings, but even more so with becoming available in as many markets as possible. This week, they have added Argentina and Serbia to its roster of countries that will be able to use the Google Play Music service not just as an app, but as a streaming music service as well.
Since they list the country availability in alphabetical order, Argentina is now the first in both the list that have Google Play Music and the music subscription option as well. Serbia isn't on the list yet, but users in the country have told an online site (and sent screenshots) that they are already able to view and subscribe to Google's answer to music streaming. Both Argentina and Serbia will also now be able to save and back up their personal music collection on to the Google servers so you can access it in whatever device you're using.
With Apple's music streaming service now almost at the doorsteps of our smartphones, Google has had to "take action" by rolling out their free Google Play Music service as well. However, understandably, this free version comes with ads, just like the free version of Spotify. You will also not be able to download the songs offline if you're on the fee version.
They're hopeful that because of this, users would want to switch to the paid subscription, which will cost around $10 a month. So if you live in Argentina and Serbia, you now have to freedom to either listen to it for free or subscribe to Google Play Music and enjoy ad-free music, with the ability to create playlists and listen to all the songs in their database.
VIA: Android Police