Google continues to push into the online streaming music space with its current vendor program-slash-offering Google Play Music. This competes directly with services like Spotify and Apple's iTunes music store. To leverage itself, it has now created a free to use, free to download, ad-supported version of Google Play Music, much like how people use Spotify for free.
This ad-supported version, apart from having ads, will also take away the user's capability to download the songs offline, create their own playlists, and specifically listen to any track on the Google Play Music database on demand. But with the automatic playlists and artists they have made available on this version, Google hopes that it will be enough to convince you to be a paying subscriber.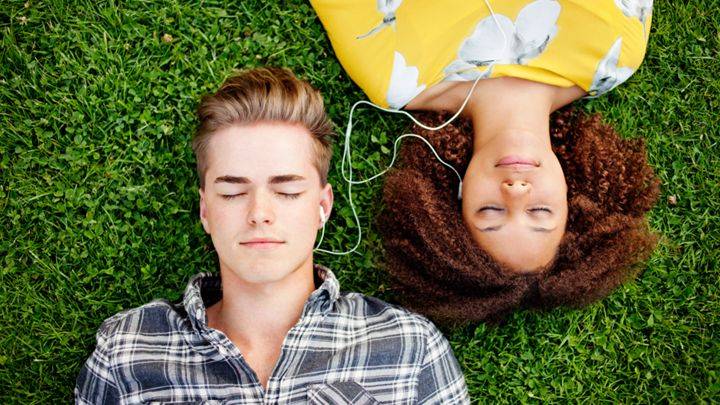 Google Play Music subscriptions will typically cost a user USD$10.00 per month, which allows you to download music to mobile and portable devices. Google is actually giving a discounted offer right now – that if you sign up for Google Play Music All Access before June 30, you can get a discounted rate of USD$8.00 a month.
The app is available with a web version now – follow the source link below – and is already out on Android via the Google Play Store. Is this something you want to try? Tell us about it if you do!
DOWNLOAD: Google Play Store
SOURCE: Google