By now, you probably know of the issues people have with the Nexus 5X smartphone – its bootlooping issues are well documented. Still, some people still got the Nexus 5X with Google's Project Fi – and got themselves a Device Protection deal should the device they got start having problems. Most Nexus 5X have those problems, and Project Fi is running out of refurbished Nexus 5X phones to give out as replacements. So it's good news for Project Fi users that Google is actually offering the Moto X4 Android One as replacement for bootlooping Nexus 5X units.
This has now been confirmed with Project Fi support – Google is indeed offering the Moto X4 Android One as replacement for faulty Nexus 5X phones. We don't know why it took a while for Google to do this, as initially they either offered USD$100 in Google store credit or a check for USD$53.00. We found both of the earlier forms of compensation unacceptable, of course, so this is particularly good news.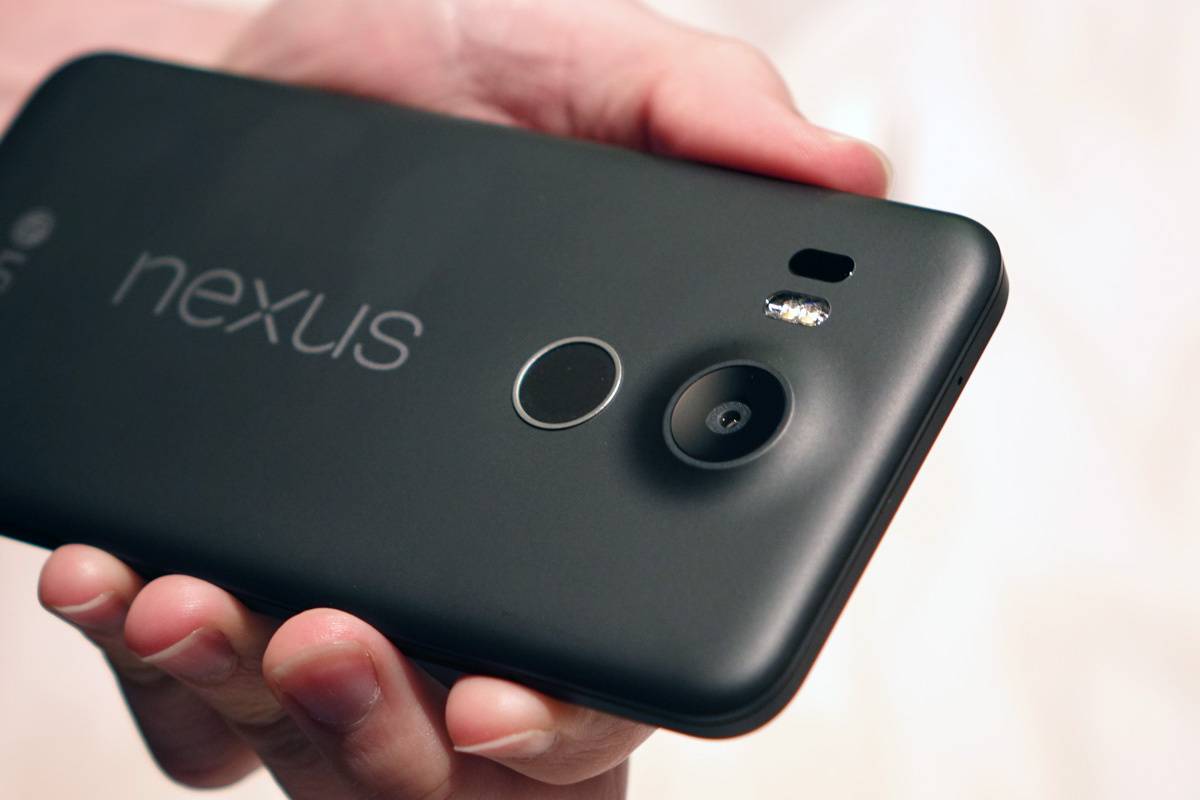 The Moto X4 Android One usually retails for USD$399, and it feels like a step up from the Nexus 5X. It has a 5.2-inch FullHD (1080p) display powered by a Snapdragon 630 processor, 3GB RAM, and 32GB internal storage. The Moto X4's metal-and-glass build is miles ahead of the Nexus 5X's plastic finish, and the 14nm SD630 provides more oomph than the SD808 that powered the Nexus 5X.
So yes, if you own a faulty Nexus 5X that you got via Project Fi, please know that the Moto X4 Android One is now a real option for you. You will have to pay the USD$69.00 deductible for Project Fi's device protection, but still, this deal is massively better than the one that either gave you store credit or a check for a paltry $53.00.
VIA: Android Police