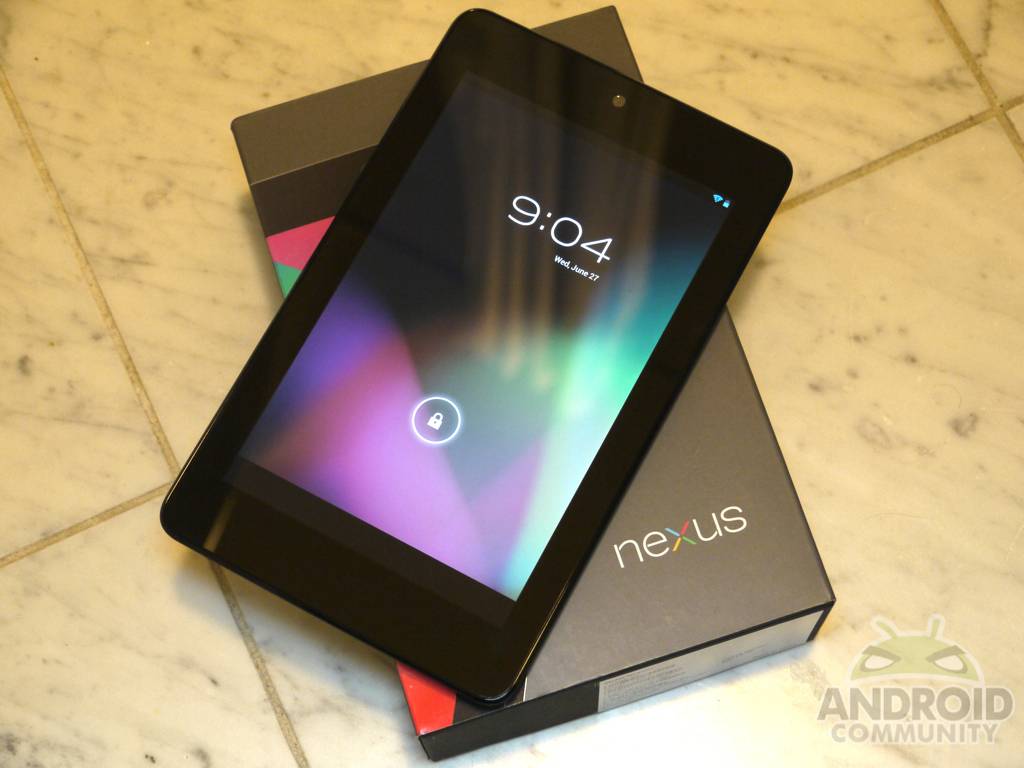 When Google announced the new Nexus 7 tablet yesterday it was met with tons of excitement. They quickly followed it up by mentioning pre-order availability immediately in the Play Store for just $199. Sadly those in the UK were left out but today we are hearing plenty of good news on that front. The 16GB model will be available from multiple outlets come July.
The folks from our sister site SlashGear has confirmed multiple outlets and retailers will be able to offer the Nexus 7 to their customers. Those include: PC World, Dixons, Comet, eBuyer, and the Carphone Warehouse in 16GB flavor. Google announced Play Store pre-orders would be shipping mid-July but Carphone Warehouse has mentioned July 20th as the date.
Retail stores should have availability come the 27th and we are being told they will all be the 16GB model. Google will only offer the cheaper 8GB model on their Play Store. In case you missed all the Nexus 7 news today feel free to check out our hands-on, then our initial review with tons of pictures, videos, and screenshots.
Who's buying?
[device id=2841]