Our objective here with our weekly roundup of games is to make sure that you never run out of interesting and enjoyable games to play. Or if you're looking for a quick way to kill time before your next meeting, you've come to the right place. Here are some games you should look into, as well as games to look forward to which are coming out of the pipeline.
The Alchemist Code
We covered The Alchemist Code in our last roundup as one of the games in the pipeline, and now it's finally out for everyone to play. The game is already being compared to Final Fantasy Tactics and Fire Emblem – not bad comparisons at all if you've developed a new RPG. The game is free to play, and it has that common gacha gameplay common to JRPGs. But from the initial feedback, the game seems good enough to carry your interest for a good while.
DOWNLOAD: Google Play Store
Lineage 2 Revolution
This is one of the games that we've covered before, and the biggest draw to Lineage 2 Revolution is that it was developed with Unreal Engine 4 – so the game looks gorgeous. It's an MMORPG, yes, but you've probably haven't seen a massive, persistent world MMORPG like this one. Best of all, it's free to play and download – just make sure you have a good amount of space available.
DOWNLOAD: Google Play Store
Tap Busters
You have a game with a title like Tap Busters and you immediately understand what you'll be doing for most of the game will be tapping like crazy with your fingers. It's an action RPG in name, but battling with the games baddies will have you tapping on your smartphone a lot. If you want a fun and funny game, this will be something to try. It's free to play, with your requisite IAPs.
DOWNLOAD: Google Play Store
South Park: Phone Destroyer
We've been waiting for this game for a while now, and it's finally available for you to play. This game has been very popular in other platforms, and will finally be launching this week on Android. It's a collectible card battle game which features characters from within the game. A lot of people say it's a lot like Clash Royale and Final Fantasy – where you battle with four cards from your deck in a turn-based gameplay popularized by our favorite JRPG franchise.
DOWNLOAD: Google Play Store
Chef Curry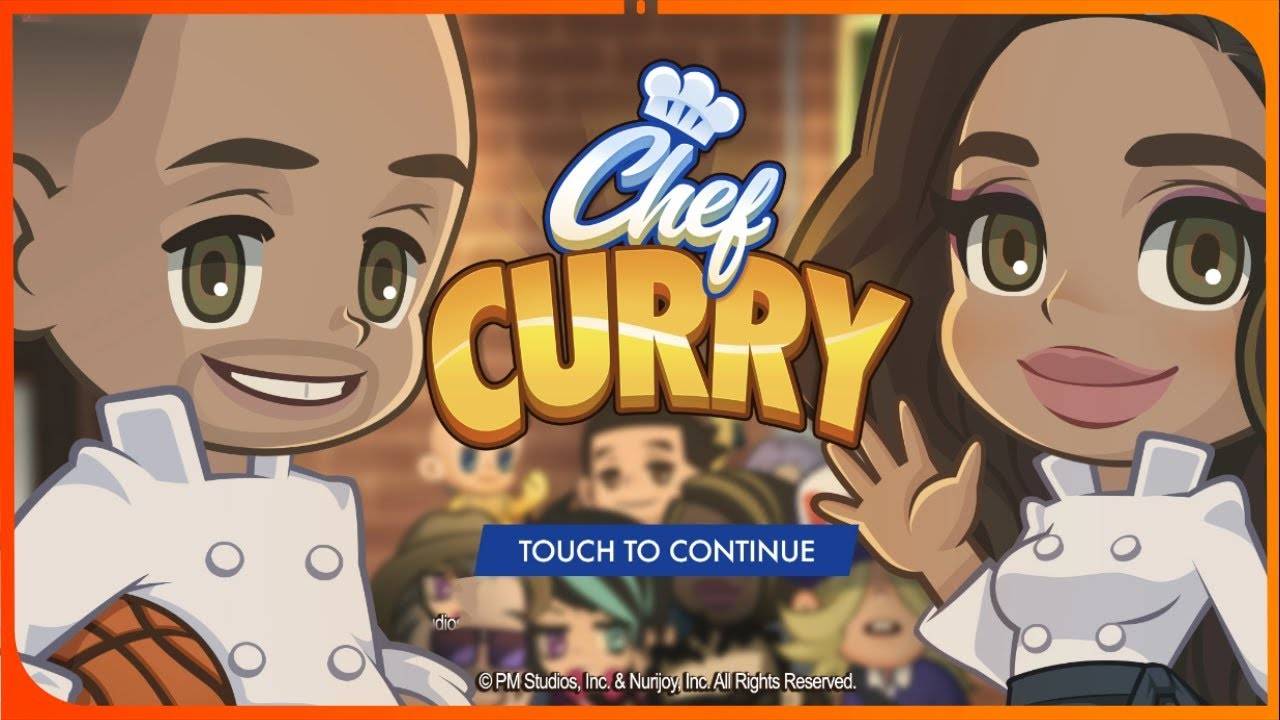 So to be very clear, yes, this game does feature your favorite Golden State Warrior Steph Curry. But no, this game is not a basketball-related game at all. This one is pretty much like Diner Dash, but with Steph and his wife Ayesha manning the kitchen to feed restaurant customers. You either like the idea or you don't, but it does feature the real life voices of the couple.
DOWNLOAD: Google Play Store
Sonic Forces: Speed Battle
If you're a fan of this popular SEGA franchise, then you should check out Sonic Forces: Speed Battle. The game just got released on Android, and it has a free welcome bundle for Android gamers. The game is basically Mario Kart, but with Sonic characters and you battling it out with other speedsters around the world. The game is free to play, so if you enjoy Sonic, this one is a good bet to try.
DOWNLOAD: Google Play Store
COMING SOON
Shadowgun Legends
This game is another exciting one to keep tabs on. They just recently ended their closed beta testing and they're now on soft launch in the Netherlands. Shadowgun Legends is a persistent world MMORPG, with an insanely-detailed futuristic environment and players will be playing with the popular first person shooter (FPS) gameplay. If you're in that area, you might want to check it out.
Harry Potter: Wizards Unite
Another game that Potterheads around the world are all waiting for is Harry Potter: Wizards Unite. Now you can actually pre-register for the game via the official website. From what we know, the game is going to be another one of Niantic's walk-around games, using the tried-and-tested Ingress system that Pokemon GO also uses. Is that a recipe for success? Well, Pokemon GO launched and broke all sorts of records, so this is probably worth a try.