Your day-to-day tasks can certainly become a routine, and you just might need some Android games so that you can stop and take a break at some point, sink your teeth into some new and interesting games. It's actually the same for us here at Android Community, we can relate. So we're pretty committed to giving you new options for Android games that you can enjoy when you need to take a break from work, or when you're on your daily commute. We want to help you, because this is heck fun for us as well. Check out these games.
Tekken Mobile
Finally, the game is now available in the US market. Android gamers have been asking for a Tekken game on mobile for quite a while now, and so Bandai Namco finally delivered. That said, gacha mechanics of the game might not endear it to purists – but it is a free game, and Bandai Namco needs to earn from it, so it is quite understandable. But the cool thing is that there is actually a Tekken game you can play on your mobile now.
DOWNLOAD: Google Play Store
Vainglory 5v5
If you're thinking of playing a MOBA (multiplayer online battle arena) game on mobile, Vainglory is one of the better ones out there. The main problem that gamers found with Vainglory was that originally it maxed out at 3v3 on its small map. There was talk about finally upgrading to a 5v5 map, and now they've finally done it – Vainglory is now 5v5. It might be worth it to jump back into the game.
DOWNLOAD: Google Play Store
Flippy
Despite the title probably giving you thoughts of an ultra-difficult game flying a bird through pipe gaps, this is not that game. Flippy is a running game, and it is indeed challenging. You need to guide your runner on one side of a surface or another, making sure you avoid spikes and obstacles and overtake as many other runners as you can. Sounds easy? It's anything but, and it's also heck fun.
DOWNLOAD: Google Play Store
Google Play Indie Games Europe Winners
Bury Me, My Love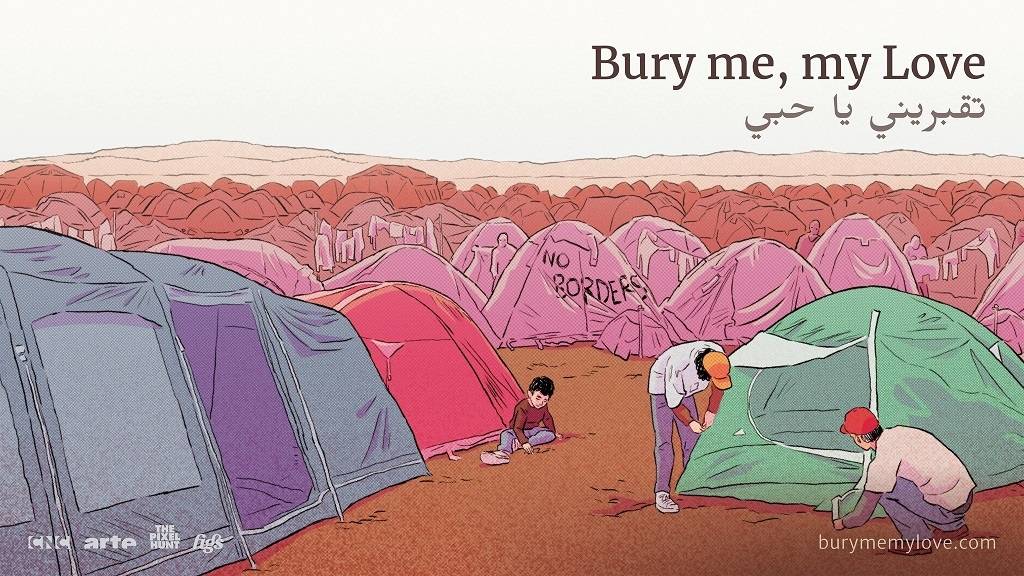 The top winner in the 2017 Indie Games contest in Europe hails from France, and it's an interactive fiction game about a Syrian migrant refugee journeying through Europe to safety. Apart from the obvious social commentary, the game is pretty interesting to play. The game will cost you around USD$5.00, but we're pretty sure it's worth it.
DOWNLOAD: Google Play Store
Old Man's Journey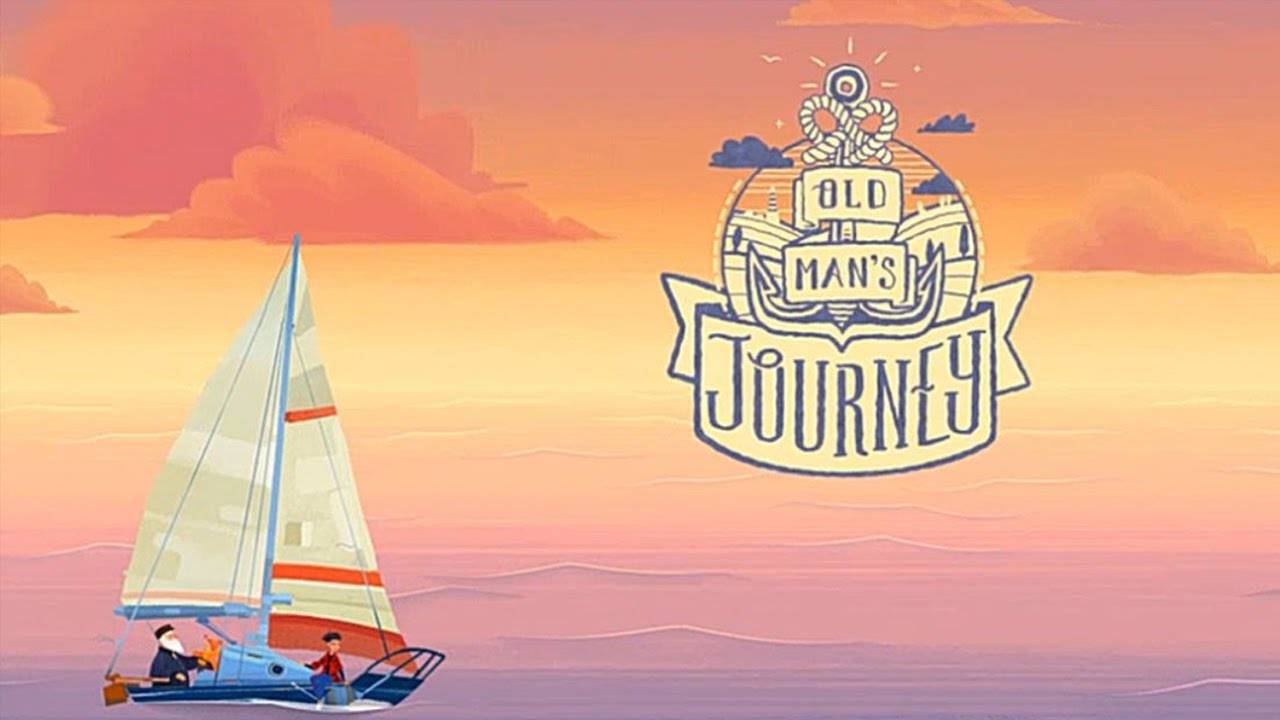 This is a gorgeous game that shows you the story of an old man's life through beautiful imagery and vignettes from his memory. The gameplay is pretty simple, but the game engages you with a beautiful story. You will have to spend around USD$6.00 for this, but this game is worth that price.
DOWNLOAD: Google Play Store
Yellow
Sometimes it is the most simple games that are the most fun. Yellow is a puzzle game developed by Belgian developer Bart Bonte, and the goal is to make the whole screen yellow in each level. Sound's simple enough, and the game is free to play.
DOWNLOAD: Google Play Store
COMING SOON
Street Fighter IV: Champion Edition
Street Fighter IV: Champion Edition Headed To Android. Pre register https://t.co/uFwNgoYY3M to be one of the first to download. pic.twitter.com/a45ukX917F

— Capcom Mobile (@CapcomMobile) February 7, 2018
Capcom just tweeted that it will be bringing Street Fighter IV: Champion Edition to Android. What a time to be alive. We now have a Tekken game on Android, and Capcom is also bringing one of the classic Street Fighter games to Android soon. You can now pre-register for this.
Warriors of Waterdeep
If you're looking for an epic RPG based on good old Dungeons and Dragons, that might just be coming soon. You can now pre-register for Warriors of Waterdeep, which marks the return of D&D to to mobile in a partnership with Ludia. The game will be a free-to-play turn-based RPG that will bring you back to the Sword Coast, to the city of Waterdeep.
Warhammer Quest 2
You can also try to join the beta test of Warhammer Quest 2, a strategic RPG with great graphics. All you have to do is send an email to [email protected] The game is supposedly launching soon, so it might be worth it to get a peek at what the game is like.