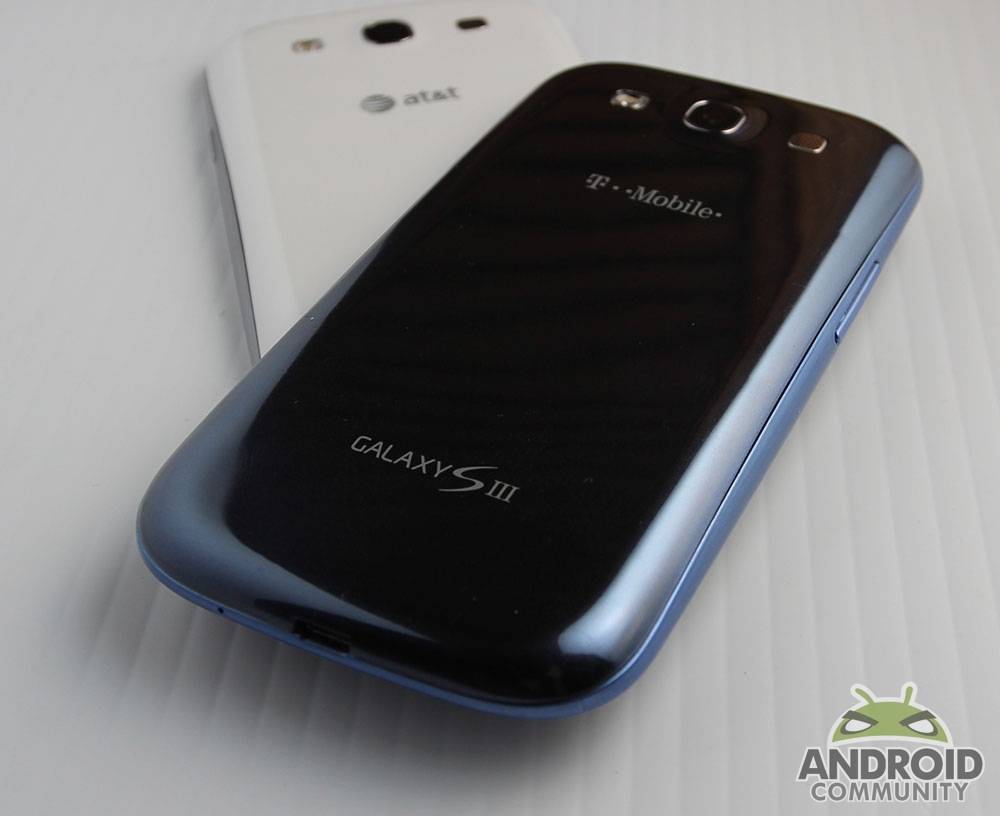 It looks like all of the US carriers are selling the hot new Galaxy S III faster than Samsung can make them. The fact that they had to trash over a half a million blue models back covers could be part of this issue. Along with Verizon, T-Mobile, and the Now Network today AT&T has also delayed their launch from the 21st to the 28th when they get more product.
The folks from Verizon only pushed back the date one day, but yesterday T-Mobile announced they'll push the initial pre-order group out on time, but the rest of the nation will have to wait until June 28th to get the highly anticipated phone. Today AT&T is basically saying the exact same thing, without really saying it.
According to multiple tips that have just hit our inbox, AT&T's "expected ship date" for those ordering online has now changed to the 28th. This most likely means many of the original pre-orders will ship on time for delivery tomorrow or this week, and everyone from here on out will be waiting an additional 6-7 days and can get the phone next week.
We'll update as soon as we hear more, or if AT&T makes an official statement on the matter. For now it appears Samsung can't make em fast enough, and are throwing them off the production floor as fast as possible to keep up with demand. We have a feeling this will soon be the best selling Android phone of all times, just like the Galaxy S II was. Trust us, the phone is great and you can see the AT&T and T-Mobile version in our review here. Drop us a comment if you are seeing similar shipping dates or notifications from AT&T, or if yours shows up on the doorstep today or tomorrow.
— Thanks to everyone who sent this in!