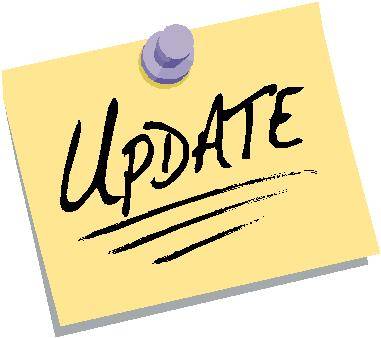 The other day we covered a story about the T-Mobile G1 update that was on TmoNews. We had originally reported that the update would be released to the public soon after they received their phone.
Distribution of the new update (RC28) was stopped on Friday afternoon after Google identified/confirmed a security issue with the browser that allowed for unwanted attacks on users. This security flaw would potentially allow others to install a keystroke recorder within the browser that would give out usernames, passwords, and even credit card numbers that are input in the G1.
In the end, Google decided to rebuild the existing update with a patch that fixes the issue and redistribute it as update RC29. The new update was released yesterday at about 4PM Pacific time, October 27th, which explains why many users did not receive the update this weekend. For those who did manage to get the RC28 update you will be prompted to upgrade to the RC29 update.
Special thanks to matthewboii for bringing this to our attention!
[Via TmoNews]