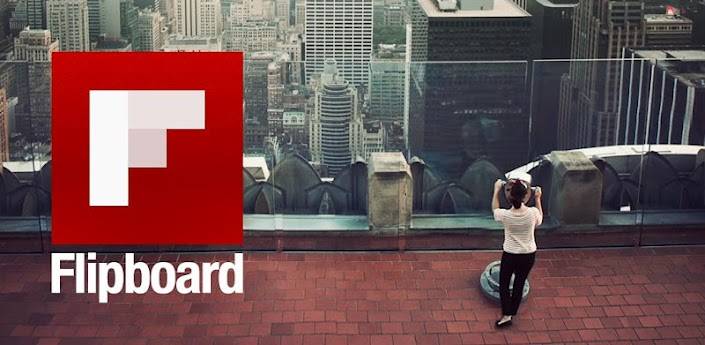 After being an exclusive for the Samsung Galaxy S III for a few weeks and being in beta stages for other Android devices, the folks from Flipboard have finally released their app to the masses today. The extremely popular and visually impressive news and RSS reader is available now for all.
What makes Flipboard special is it's more than just an RSS reader — it's social too. Pulling news and coverage from Facebook, Twitter, RSS, and soon Google+. The magazine-style layout and neat graphics makes it one of the most popular news apps around on iOS, and as of today can be downloaded for all Android devices as it has just left beta.
For more about Flipboard be sure to check out our Flipboard beta hands-on. It was supposed to be exclusive to the Galaxy S III but was quickly pulled for the Android world to enjoy. The app is completely free so get it now. Sadly it's optimized for smartphones and isn't the optimal experience on tablets. Hit all the links below for more info on Flipboard and then get it from the link and enjoy.