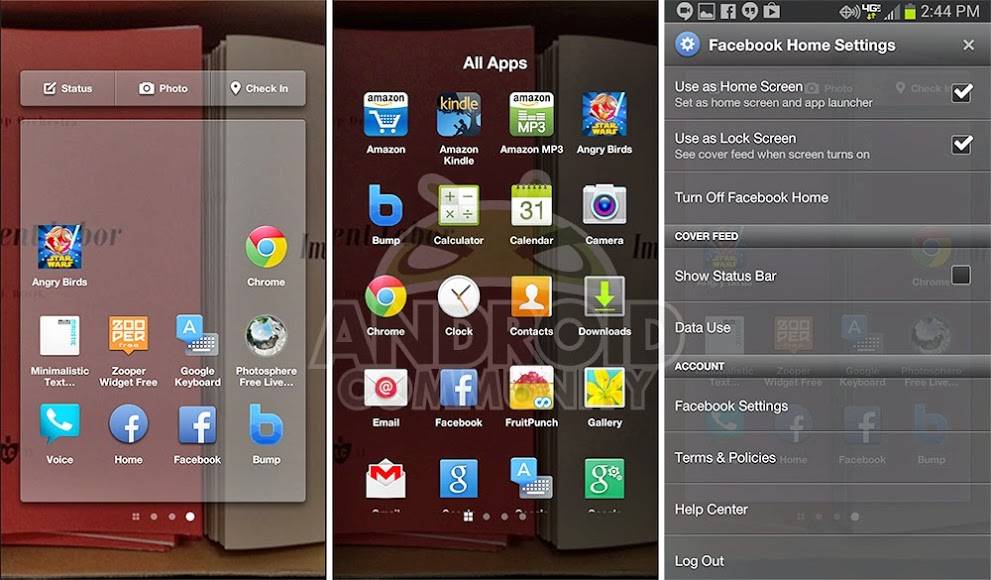 Today the guys over at Facebook have just pushed out an update for their Android app, and it brings with it tons of new features and a few improvements to Home. To be specific, Facebook Home didn't get an update. The regular Facebook app has been updated which enables more features for all, and a few specific to Facebook Home. Their failed launcher is getting slightly improved and we have the details below.
Last month Facebook promised to update Home and make it more usable for the masses, instead of tying us into the world of Facebook only. For example, making a simple call (since we are using a phone and all) wasn't too easy without our usual Android dock on bottom missing. This update supposedly returns the standard Android dock (they are calling it the Favorites dock) as well as a few other new features.
So far we seem to be having issues here, and we're not alone. Not only has this update killed support for almost every device that tries to install Facebook Home, but this new feature also appears to be missing. At least from our freshly updated version on the Galaxy Note II. Facebook added Galaxy S 4 and HTC One support in May, both which as of today are now again listed as not supported. This calls for a #FacebookFail Twitter hashtag.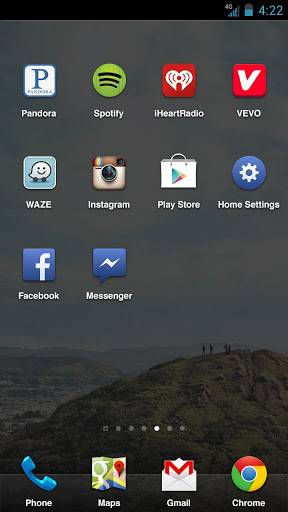 The image above comes right from the Facebook Play Store listing. Showing that the new feature today (app dock) is present and you can now add things like the Phone app and Browser down below for instant use, sadly we can't get that feature after updating. Something's messed up here, but surely another update will arrive shortly to fix this little issue.
Aside from the newly added dock, which we can't even try, Facebook has also added privacy settings for what you share with Home. They now allow multiple images to be shared in a single message, and Facebook as a whole received some stability improvements and better memory management.
So far things aren't looking good for Facebook Home but if you'd like to give it a try hit the links below.
Source: Facebook Home, Facebook