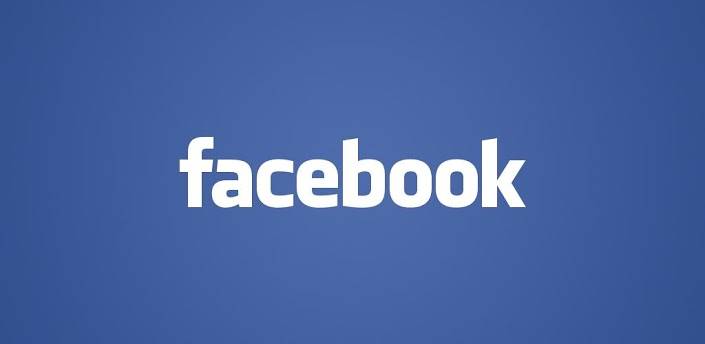 Today the folks from Zuckerberg and Co have just announced an update to Facebook for Android. They're calling it version 2.0 even though we aren't getting a redesigned app or anything. What we are getting however is speed. Facebook promises their new Android app will be twice as fast as before. Yup twice as fast thanks to native code rather than "webview." We'll see though.
Facebook for Android has been highly criticized by many, us included, over the speed and general sluggish performance of the app. Today they claim to have fixed many of those problems and feel so confident that they've promised double the performance and speed. We've learned Facebook started equipping employees with Android phones, requiring them to use the app as a way to focus on issues and then improve them.
Specifically, Facebook for Android v2.0 will be twice as fast when users look at photos, open their timeline, and noticeably quicker while launching on mobile. So far the app update isn't available in the Google Play Store, but should be updated later today with all the changes.
"We've rebuilt news feed, notifications and Timeline for speed."
They mention that they've rebuilt everything with speed in mind, but the actual look and feel doesn't appear to have changed based on the few screenshots provided. Facebook is now a native app, instead of using HTML5. Once the update hits the Google Play Store later today we'll be able to read the full changelog to see what's new. For now Facebook is squarely focuses on speed. Something I'm sure many are happy to hear. Check for updates as it should be arriving soon.
[via Facebook]