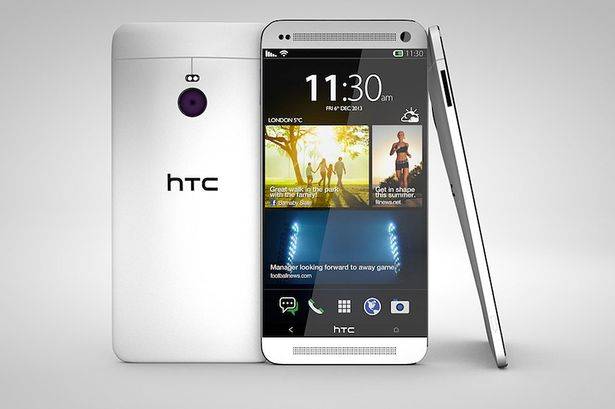 With the launch of the HTC Desire Eye – the new smartphone with probably the world's most powerful selfie camera – HTC also rolled out new features for its camera suite, called the Eye Experience software. Last week, HTC One M8 developer and unlocked versions got an OTA rolling out these new software features, and it seems like T-Mobile HTC One M8 models will be the next to get them.
HTC VP for Product Management Mo Versi announced via his Twitter account that the software update just got technical approval (most probably from T-Mobile) and that the update should start rolling out tomorrow OTA. If you're a T-Mo user of the HTC One M8, you should expect a pretty hefty update by tomorrow.
We've discussed the Eye Experience at length here recently, when HTC put out tutorial videos for them. If you want to check them out, go to our past post here. But we warn you, though some of these features are definitely useful, some will border on creepy and "what were you thinking?!?" Just our two cents there, but of course, you will be the final judge of that.
The update will include, specifically – Face Tracking, Split Capture, Face Fusion, Voice Selfie, Live Makeup, and Photo Booth features. Give us some feedback of you do like these features.
SOURCE: @moversi