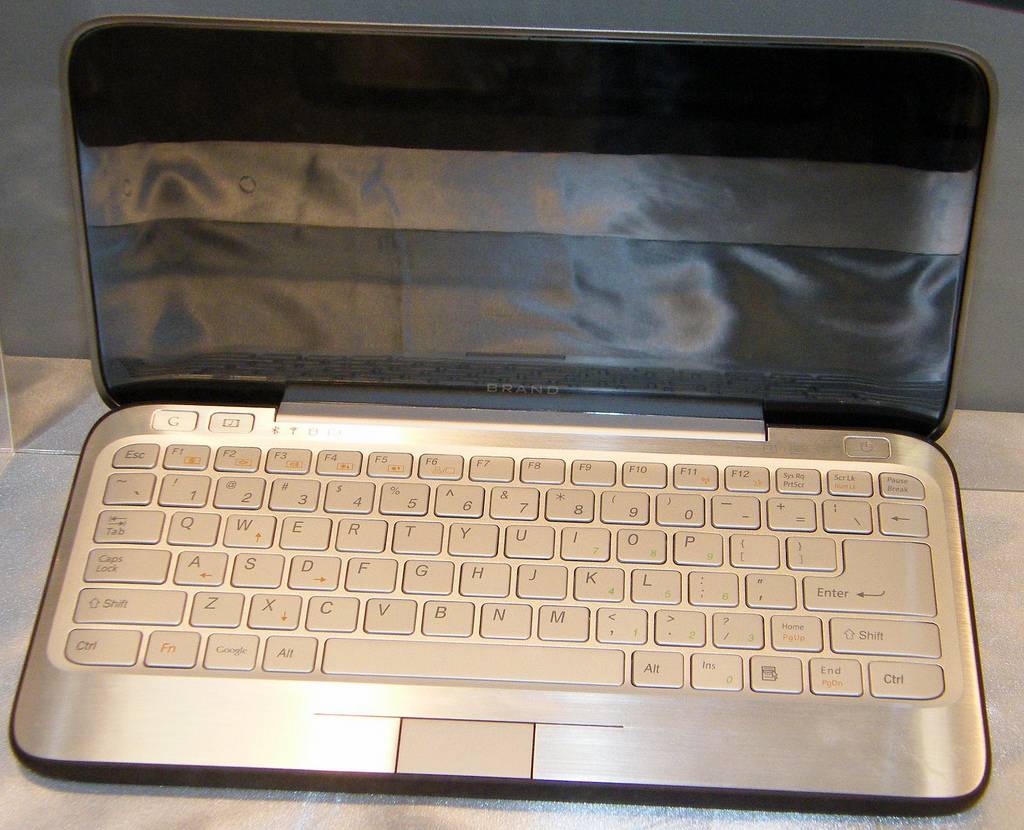 Acer's netbook announcement earlier is all of a sudden terribly less important to us, having seen ECS' Android netbook offering.  The T800 is another new Computex 2009 showing, boasting a Sony VAIO P-style form-factor with an 8.1-inch widescreen LCD display and a choice of 800MHz or 1GHz TI OMAP3 processors.
Inside the 246 x 121 x 20 mm casing lurks a 2.5-inch drive bay suitable for SSD or HDD storage, plus two Mini-PCIe card slots that ECS suggest you could employ for dual HSPA and WiMAX connectivity.  There are two USB 2.0 ports and a headphone jack.
A choice of 0.3- or 1.3-megapixel webcams and 512MB of RAM round out the main specs.  Best of all is the price: ECS are saying it'll drop in the second half of 2009, priced under $500.
[youtube]http://www.youtube.com/watch?v=-W9hOWCl10k[/youtube]
[via SlashGear]