The Xiaomi Mi 5 was the Chinese manufacturer's early contender for the flagship market, announced early in the year. Now that the other big manufacturers have launched their own flagships, the sun has somewhat set on the Xiaomi Mi 5, although it is still performing well in the Chinese market. The folks at DxOMark – professionals who run their standards on mobile cameras – took a look at the Mi 5 and that Sony IMX298 sensor. Here's what they found.
Overall, the Xiaomi Mi 5 scored 79 points for combined mobile still imaging and mobile video performance. The company can rest easy with that score, knowing that there are a lot of great smartphones above it. That total puts it in the 8th rank among smartphones, tied with the 2-generation-old Samsung Galaxy S5 and the Sony Xperia Z3 and Z2. Top of the pile belongs to the HTC 10 and the Samsung Galaxy S7 edge at 88 points.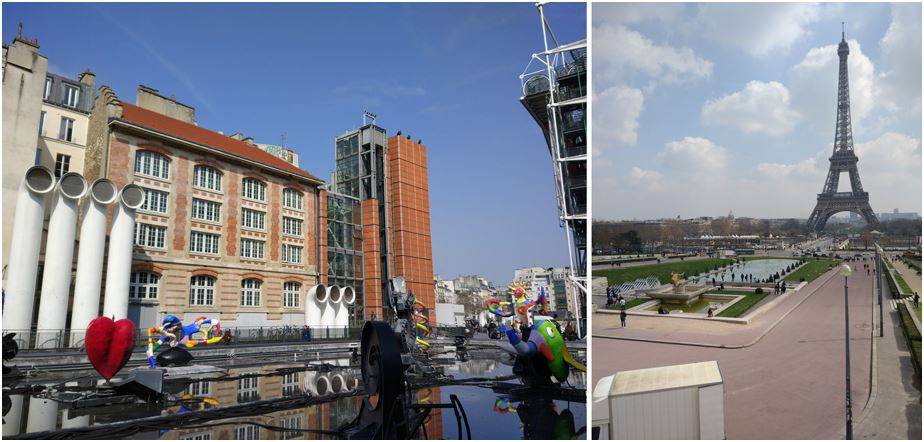 The Mi 5 received a decent 80 sub-score for still images and an acceptable 76 for video, the video score pulling down the overall points. Highlights for the camera's still imaging is that it performs well in outdoor and bright light situations, giving good detail and fast autofocus. The problems begin when indoors and when there is no source of natural light, where there has been loss of detail and some noise in the images.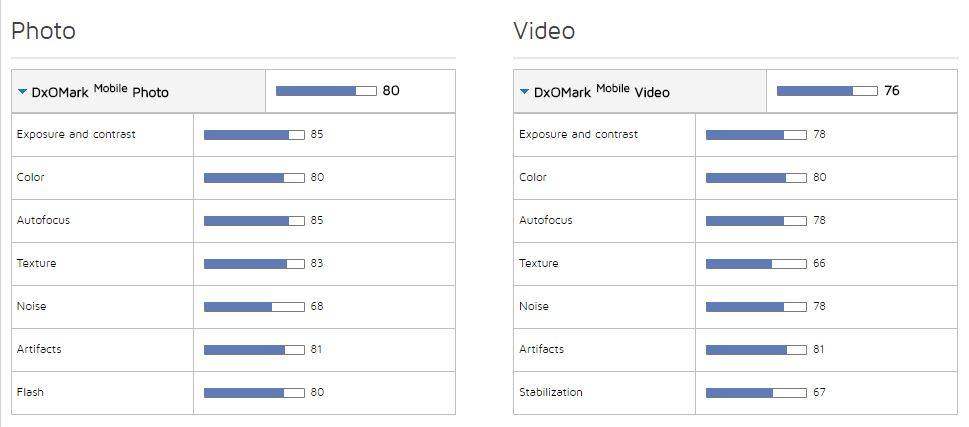 The Mi 5's video score suffered a lot from loss of detail in almost all conditions, which is pretty bad for a 2016 flagship. The stabilization process for the video imaging is also not that effective, and the only great thing probably is that the phone provides good autofocus for videos.
SOURCE: DxOMark