You probably know the company DJI for their drones, and rightly so – DJI has manufactured and produced some of the best drones out there for professional use. But recently they've outed a line of professional camera gimbals as well – the DJI Ronin. They've also just put out the companion app for the DJI Ronin.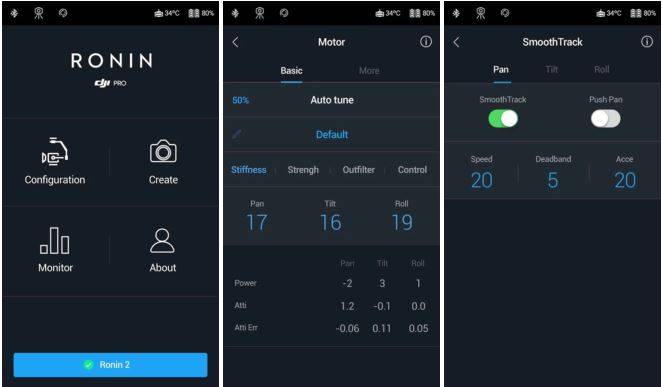 The DJI Ronin is very much a professional filmmaker's tool. From the entry level Ronin M (USD$1000) to the ultra high-end professional Ronin 2 (USD$9000), these gimbals are not for your usual consumers. And if you buy these rigs, you'll surely want to install the DJI Ronin companion app as well to give you full control of your DJI Ronin.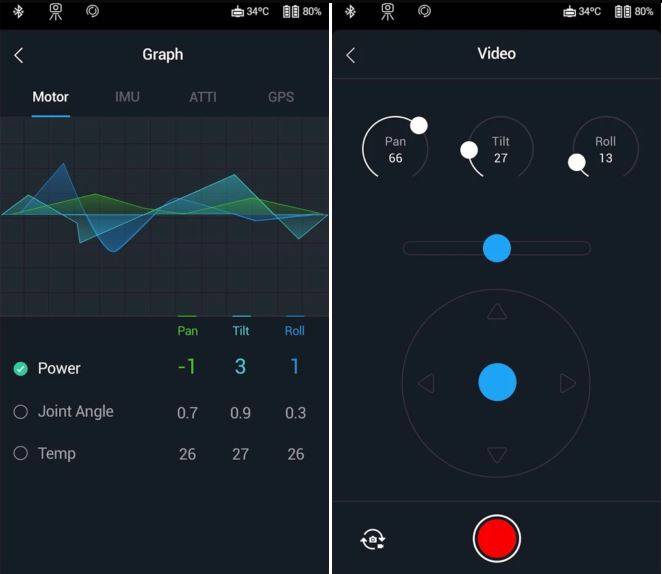 The Ronin companion app controls a number of things on your expensive Ronin gimbal. Even for the gimbal's motor alone, the app will allow you to control stiffness, strength, outfilter, and control. You can also adjust SmoothTrack, DJI's system of algorithms that "ensure[s] movements are smooth in every configuration."
The DJI Ronin app is usable from the Ronin M to the 9000-dollar Ronin 2. Get it from the download link below.
DOWNLOAD: Google Play Store