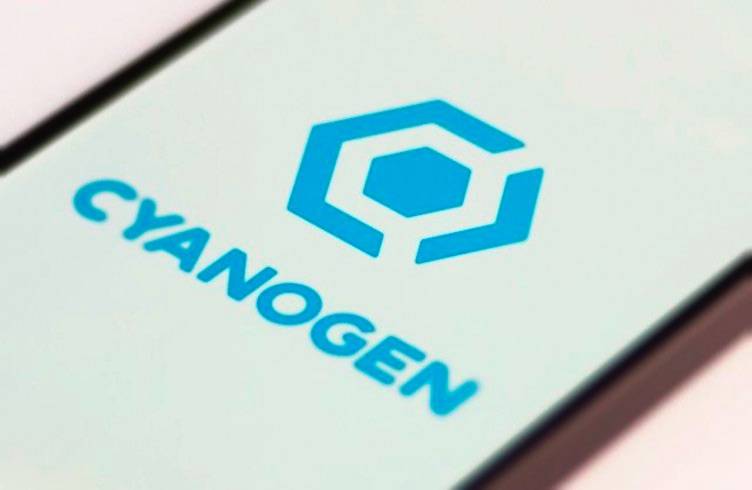 We don't like bad news especially when it's about tech giants or small startups shutting down. If not closing the business, there's the problem of laying off employees. It's a reality people in the mobile and tech industries have to face because technologies change rapidly. We haven't reached the pinnacle of modernization yet so there are still a lot of changes and new things to discover.
We have no idea what happened to Cyanogen but as with other tech companies, it may have to do with money. It's always money, actually. Cyanogen may not be making enough money or is already losing more so it needs to let go of some people. But obviously, it may have something to do with its failure to capture a significant percent of the Android community. Nothing has been confirmed yet but several sources are saying that the company is indeed making some changes in its workforce and direction.
Rumor has it that about 20% of all the workers have been informed of their fate by being called into meetings. Reportedly, most of the employees let go were part of the QA and systems divisions based in Seattle and Palo Alto. It's not clear what message they were told but we're certain it's at least reassuring and that it's all for the best for everyone despite it being a bad news.
The company still has its MOD initiative for Cyanogen. The startup is said to be doing some major changes, may probably shift to making apps,  and so some employees have to be affected.
VIA: Android Police