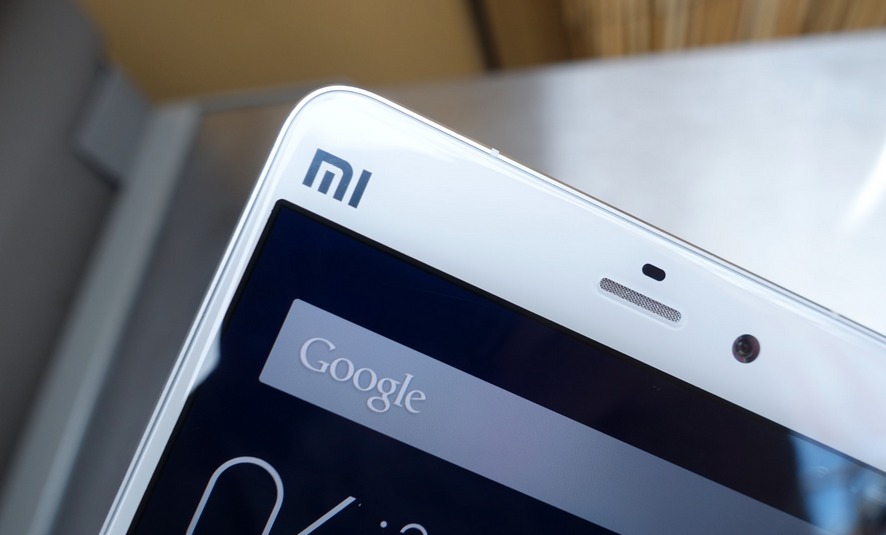 So you own a Xiaomi device – say last year's Mi 3 or the current gen Mi 4 – and you would really like to know how the device runs on Android Lollipop. Through official channels – that is, through Xiaomi's official MIUI software, that's not going to be possible at the moment. Good thing the guys behind CyanogenMod have now put out nightly CM 12.1 builds for these Xiaomi devices.
Last week, Xiaomi revealed that it was coming out with MIUI 7, the newest software for their devices. The downside to that was that only the Xiaomi Mi 4i will be getting Android Lollipop – the rest will still be based on Android 4.4 Kitkat kernels. So CyanogenMod, arguably Android's most popular custom ROM which is based on the Android Open Source Project (AOSP), is now providing some Lollipop flavors for these Xiaomi devices.
CM 12.1 is based on Android 5.1.1, the latest flavor of Android you can get on a non-Nexus device. The builds for the Xiaomi Mi 3 and Mi 4 will be very far from the "eye candy" approach of MIUI, and closer to stock Android Lollipop, with CyanogenMod tweaks and additional features, of course.
The caveat here is that these are still "nightly" builds, experimental builds that are generated on a 24-hour cycle, but with the latest features. They will have some instability in them, until CyanogenMod decides to mark a build as "stable". If you're adventurous enough, you can go ahead and try them out. We've placed the download link below, as well as the "how to" for your installation.
DOWNLOAD: CyanogenMod
HOW TO INSTALL: CyanogenMod Wiki