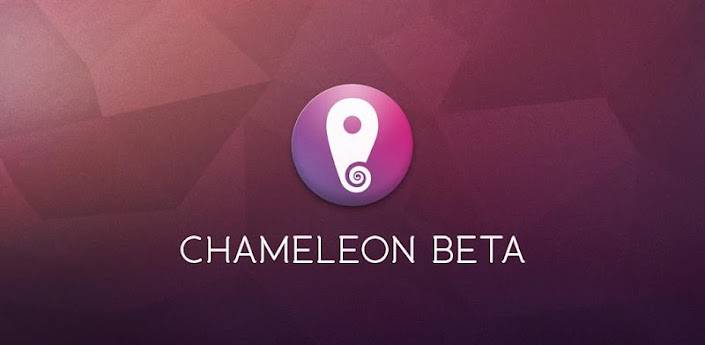 Chameleon Launcher for Android, which got its start as a kickstarter project back in May has finally landed on the Google Play Store. This home replacement launcher for tablets is very pretty, polished, and looks fantastic. While it's in the Play Store right now, only those who pre-ordered from Kickstarter can actually use it.
Yes you can download it, but it won't work unless you are one of the early beta testers that pre-ordered it by helping fund the project a few months back. So for now it isn't available for everyone but we still have a neat video below to give you an idea of how powerful and customizable it can be.
Android is all about options, and with the Chameleon Launcher you can completely change the entire look and feel of your device, just like with most home replacement launchers. Not only are their widgets big, pretty, minimal, and resizable, but the can be based off of location too.
Based on location you can have your homescreen, wallpaper, and widgets all change. When you get to work it can switch to have all your email clients, stocks, and notepad widgets, then at home you can tailor it to show Google Play Books, Movies, YouTube and more. The idea is a neat one, but I'm not sure how many will actually use that. They call this quick homescreen switching.
The new app is available right now on the Google Play Store but remember, it won't work unless you're a backer and have valid sign in credentials. We can't wait to see how this progresses and will update once it's live for the masses.
[via MobileSyrup]